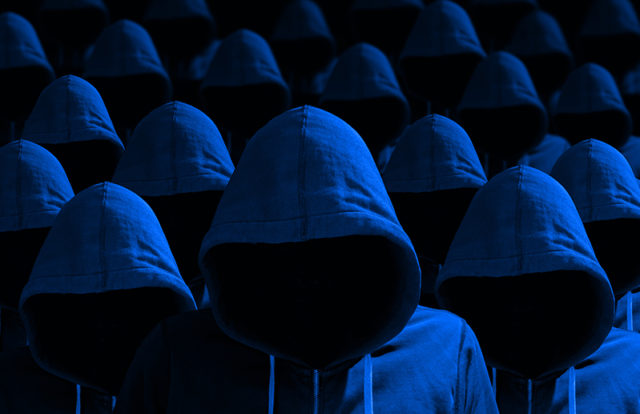 A number of firms in Germany have confirmed that they have been targeted by a state-backed Chinese hacker group. A report from public broadcaster ARD stated that hackers targeted blue-chip industrial firms like BASF, Siemens, Henkel, and Roche, the Reuters reported.
Alongside the German firms, the other companies including hotels group Marriott, airline Lion Air, conglomerate Sumitomo, and chemicals group Shin-Etsu were also targeted by the hackers. However, the companies clarified that no sensitive information was compromised. According to ARD, the hackers used a malware named Winnti, which allows attackers to remotely access a victim's network systems.
Earlier, Chinese hackers targeted WhatsApp users in India to extract their personal data. The Indian Army took to the microblogging site, Twitter to urge users to use WhatsApp with caution. Indian Army's official handle, the Additional Directorate General of Public Interface (ADGPI) also posted a video that said, "Stay cautious, stay alert, stay safe! The Chinese were penetrating the digital world."
The video urged users to save contacts by name and to constantly keep a vigil on all WhatsApp groups and numbers. "Chinese are using many platforms to penetrate your digital world. WhatsApp groups are a new way of hacking into your system. Chinese numbers barge into your groups and start extracting all the data," it advises. "If you change your mobile number, inform the group admin; if you change your SIM card, destroy it completely,"
Smartphones manufactured by Chinese firm Xioami were under the radar of the Indian Army and the Indian Air Force over security hazards. As per reliable inputs, a number of Android/iOS apps developed by Chinese developers or having Chinese links are reportedly either spyware or another malicious ware. Use of these apps by our force personnel can be detrimental to data security having implications on the force and national security.