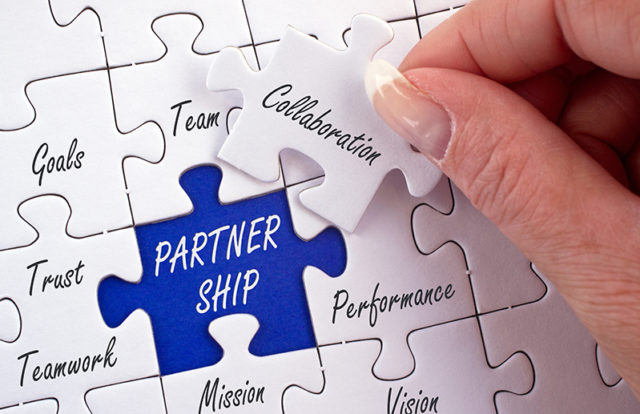 Cybersecurity firm CyVent recently announced its partnership with Deep Instinct, a company that applies deep learning to cybersecurity. The new alliance allows CyVent customers to leverage Deep Instinct's deep learning predictive capabilities to ensure multi-layer protection across all endpoints, servers, mobile devices, and operating systems.
CyVent uses true deep learning to offer a unique effective suite of products and services to strengthen cybersecurity. The company claims that its AI-driven solutions help organizations transition from the classic remediation approach to security. By leveraging deep learning's capabilities, Deep Instinct provides zero-time threat prevention platform for organizations to protect themselves against zero-day threats and APT attacks.
"It's an exciting time to be part of Deep Instinct," said David Roth, Senior Vice President of Sales, North America at Deep Instinct. "As we develop and deploy our expansion into the Americas, CyVent has been an invaluable strategic partner providing keen market knowledge, deep experience in growing new business lines and full access to sizeable growth opportunities in the region."
"As cybersecurity threats continue to evolve, the speed at which an organization is able to respond has become of the utmost importance," stated Yuda Saydun, President of CyVent. "We evaluate dozens of innovative solutions, but only focus on effective technologies that help corporate teams plan, protect and pre-empt threats. Detection and response-based solutions, which wait for the execution of an attack to react, are no longer enough. Businesses need cybersecurity solutions that allow them to respond instantly before a breach becomes a problem."
Recently, deep learning management platform Determined AI raised $11 million in a funding round led by GV, formerly known as Google Ventures. The company stated the new investment will be used to expand its market reach and bring new features to its deep learning model development tool for machine learning engineers to help developers identify and process data sets. Determined AI also stated that it's going to employ more data engineers to build its AI applications.