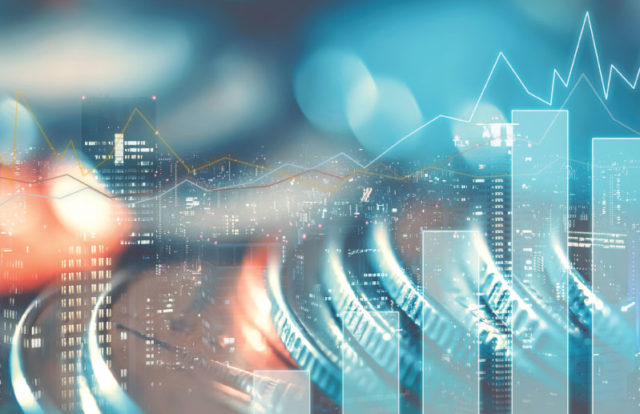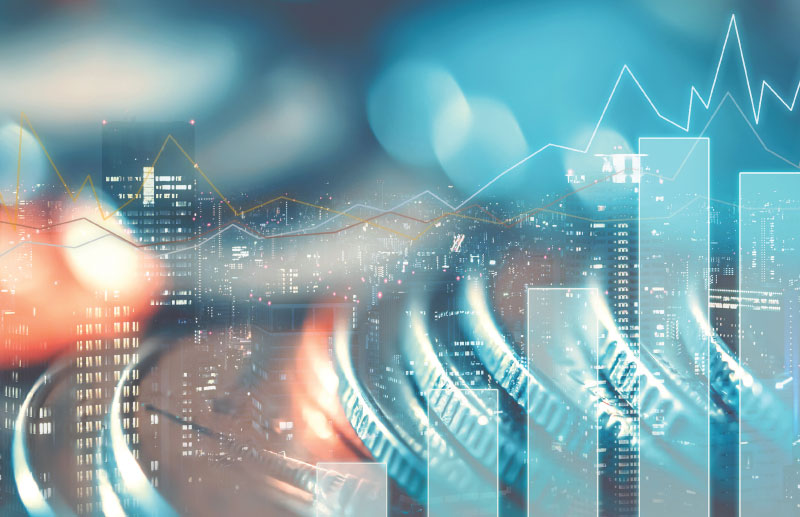 Determined AI, a deep learning management platform, recently raised $11 million in a funding round led by GV, formerly known as Google Ventures.
The company stated the new investment will be used to expand its market reach and bring new features to its deep learning model development tool for machine learning engineers to help developers identify and process data sets. Determined AI also stated that it's going to employ more data engineers to build its AI applications, VentureBeat reported.
Founded in 2017 by security professionals Evan Sparks, Neil Conway, and Ameet Talwalkar, Determined AI is an early stage company with a focus on machine learning technology. Determined AI helps enterprises in improving developer productivity, increasing resource (GPU) utilization, and reducing risk. The company claims that its AI tools can be used to manage model development workflows, facilitate automatic distributed, tweak models, and optimize hyper parameters.
"You care about your data a lot, you care about understanding the metrics associated with your models in a much more granular and fine-grained way than a traditional software developer would. And so, making that kind of GitHub for model development, kind of central to the product experience is also an area that we're investing in. Our whole offering is really designed around helping these people be much more productive throughout this model development process," said Evan Sparks, CEO of Determined AI.
A couple of months back, GV invested $2.6 million in a cybersecurity startup Censys. The Michigan-based startup stated it will use the new investment to collect more data and provide additional actionable insights for its clients. The startup is also planning to expand its engineering and product teams.
Started as a research project at the University of Michigan in 2015, Censys helps organizations by providing visibility to find where the information may be exposed and assess security risk. Founded by a group of security researchers, Censys's foundational technology acts as a custom search engine that monitors all the IoT devices to look for existing vulnerabilities.