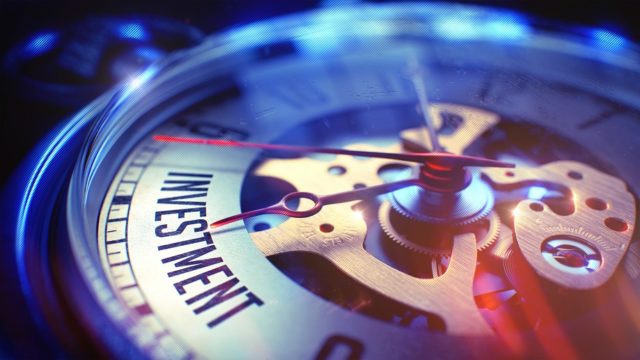 Censys, a cybersecurity startup recently announced that it has raised $2.6 million in a funding round led by GV (formerly known as Google Ventures), Greylock Partners, and several other angel investors. The Michigan-based startup stated it will use the new investment to collect more data and provide additional actionable insights for its clients. The startup is also planning to expand its engineering and product teams.
"In the same way you think of a search engine like Google or Bing being a view into every web page, our goal is to index the world's infrastructure information," says Censys CEO Brian Kelly.
Started as a research project at the University of Michigan in 2015, Censys helps organizations by providing visibility to find where the information may be exposed and assess security risk. Founded by a group of security researchers, Censys's foundational technology acts as a custom search engine that monitors all the IoT devices to look for existing vulnerabilities.
"Censys provides information security practitioners with critical data-driven insights to prevent cybersecurity threats and better understand network attack surfaces," said GV General Partner Karim Faris. "Driven by a highly technical founding team with a deep security expertise, Censys creates a fuller picture of the security risk for researchers, enterprises, and government customers."
Censys's clientele includes government and private agencies, including the U.S. Department of Homeland Security, FireEye, Google, the North Atlantic Treaty Organization (NATO), and the Swiss Armed Forces. Censys's technology solutions enable organizations to monitor and protect their servers and devices on corporate networks and to gain a visibility of their public-facing attack surface.
"Prior to moving to the cloud, business data could be tucked safely within a managed, corporate network," added Greylock partner Asheem Chandna. "The journey to the cloud introduces new security challenges and risk. Censys provides enterprises moving to hybrid IT and cloud with a map of their external attack surface, allowing IT teams to fully comprehend and manage their security risk and exposure."