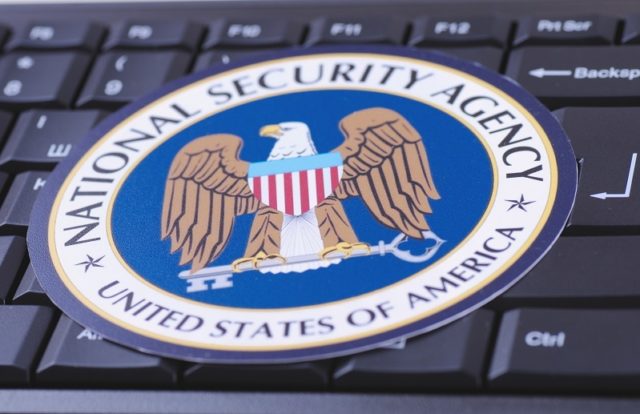 The National Security Agency (NSA), the intelligence agency of the United States Department of Defense, recently announced the launch of a new division intended to protect the country's intelligence and critical digital assets against foreign cyber threats.
The newly established Directorate will integrate the agency's foreign intelligence and cyber operations to enhance the country's vulnerability assessments and cyber defense expertise. The new establishment, which is launched by the NSA Director Gen. Paul Nakasone, is scheduled to be working from October 1, 2019.
"The Cybersecurity Directorate will reinvigorate our white hat mission opening the door to partners and customers on a wide variety of cybersecurity efforts. It will also build on our past successes such as Russia Small Group to operationalize our threat intelligence, vulnerability assessments, and cyber defense expertise to defeat our adversaries in cyberspace," NSA said in a statement. "This new approach to cybersecurity will better position NSA to collaborate with key partners across the U.S. government like U.S. Cyber Command, Department of Homeland Security, and Federal Bureau of Investigation. It will also enable us to better share information with our customers, so they are equipped to defend against malicious cyber activity."
With an aim to protect the United States communications and computer networks from "foreign adversaries", President Donald Trump has declared a national emergency over threats against American technology. The president signed an executive order which effectively bars U.S.-based companies from using foreign telecoms, which are believed to pose national security risks, the White House said.
The executive order does not name any company, but it's believed that the move is expected to precede a ban on U.S. firms doing business with the Chinese telecommunications company, Huawei. According to the White House statement, Trump's order aims to "protect America from foreign adversaries who are actively and increasingly creating and exploiting vulnerabilities in information and communications technology infrastructure and services".