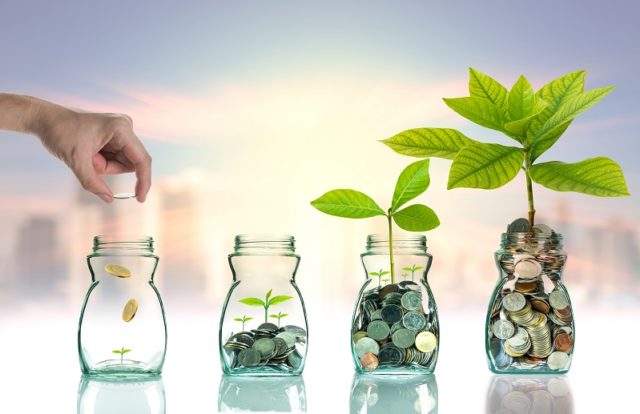 SentinelOne, an autonomous endpoint protection services provider, recently secured $120 million investment in a Series D funding round led by Insight Partners. The other investors participated in the round included, Samsung Venture Investment Corporation, NextEquity and previous investors including Third Point Ventures, Redpoint Ventures, Granite Hill, and Data Collective (DCVC).
The California-based company stated the new investment will be used to accelerate the company's next-gen endpoint, cloud, and IoT protection platforms through its autonomous AI mechanism.
Founded in 2013, SentinelOne provides autonomous endpoint protection services to organizations to help them prevent, detect, respond, and hunt attacks across all major vectors. The company claims that its S1 platform is designed to save customers time by applying AI to automatically eliminate threats in real time for both on premise and cloud environments.
"We've built a team and technology to disrupt and broaden the endpoint space: as the network perimeter is drastically changing, so does the notion of the endpoint," said Tomer Weingarten, CEO and Co-founder, SentinelOne. "Endpoints are everywhere today, from classic laptops and desktops, to workloads in the cloud and the datacenter, and all IoT devices – the network edge is the real perimeter. We were the first to unify EPP and EDR – prevention, detection, response, and hunting – in a single autonomous agent. We were the first to stand behind our product with a cyber warranty. Now we are the first to take AI-based device protection to the edge, covering IoT endpoints and workloads in the cloud. We have delivered unrivaled product innovation through a sustainable growth model that's unique to others in the space, positioning us as a leader into the future."
Last year, SentinelOne partnered with Arete Advisors, a company that provides incident response and digital investigation services. The collaboration will further enhance both companies' abilities to develop integrated, intelligent, technology-enabled solutions based on new and emerging threats. By deploying SentinelOne's A.I. platform, Arete claims that it will be able to create highly customized advice specific to clients' business size and industry.
"Our elite team of cybersecurity experts has decades of experience, having managed more than 3,500 cyber investigations worldwide.  And, we are frequently asked to provide expert opinion on data breaches to global courts and government regulators," said Jim Jaeger, President of Arete Advisors. "We believe that SentinelOne's Endpoint Protection Platform is a dramatic step forward in a new era of Artificial Intelligence and Machine Learning enabled endpoint software available. When coupled with our team's experience, we will be a force to reckoned with."