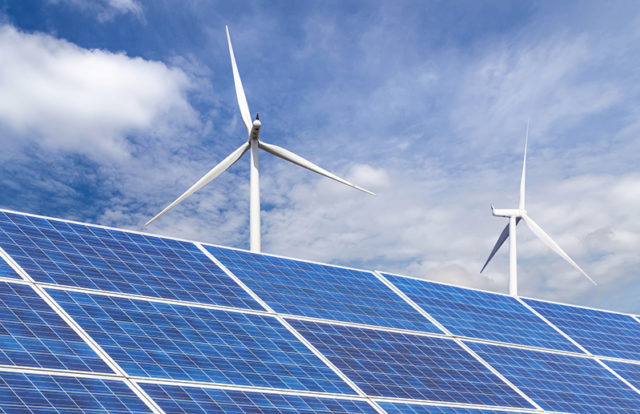 Amid rising concerns over IT threats, the energy sector is taking measures to reduce the risk of cybersecurity breach.
Menelaos Ioannidis, Chief Technology Officer at Lightsource Labs said "hackers might target renewable energy companies for the fun of it or to hold plant operations for ransom", while adding "it's not difficult to hack the system".
Graham Harding, Managing Director and Chief Financial Officer at British Solar Renewables said "we believe any firm dealing with technology has a duty to ensure that cybersecurity is considered in everything they do."
"We are taking measures to ensure cybersecurity is baked into our designs, solutions and activities in the same way as physical security is", he said.
In September this year, Siemens Gamesa Renewable Energy (SGRE) gave its Chief Information Officer Alan Feeley an added role as chief cybersecurity officer.
Last month, Berkeley Lab also announced it was launching a project to mitigate cyber-vulnerabilities in rooftop solar panels integrated into the grid.
Since 2015, a group called Dragonfly has been targeting the European and North American energy sectors.
In July this year, the United States Federal Bureau of Investigation and the Department of Homeland had issued warnings to the energy companies being target of cyberattacks.