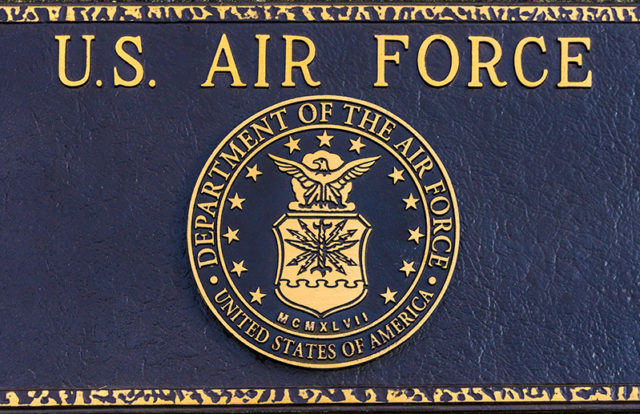 The research laboratory of the U.S. Air Force has awarded Colorado-based Ball Aerospace & Technologies Corp a defense contract of nearly $50 million for securing its weapons from cyber threats.
"Ball Aerospace & Technologies Corp., Boulder, Colorado, has been awarded a $47,900,000 modification (P00003) to a previously awarded contract (FA8650-16-D-1878) for research and development to provide investigation and development of methodologies, tools, techniques, and innovative solutions to identify susceptibilities and mitigate vulnerabilities in Air Force weapon systems, and protect those systems against cyber-attack," the Air Force stated in a statement. "Work will be performed at Wright-Patterson Air Force Base, Ohio, with an expected completion date of March 29, 2023.  Air Force Research Laboratory, Wright-Patterson Air Force Base, Ohio, is the contracting activity."
This might follow the operationalization of several key elements the Air Force had identified in its recent comprehensive cybersecurity plan which gave key importance in averting cyber attacks and building resilience to new weapons systems. Lt. Gen. John F. Thompson, former Air Force Life Cycle Management Center commander in an interview had earlier stated that mitigating cyber attacks is "paramount" for the Air Force.
The Air Force leaders also constituted new unit tasked with handling cyber threats called Cyber Resilience Office for Weapons Systems, or CROW. "It is like a response team that can go to program offices and help them analyze an incident. They do an analysis and postmortem on what happened," stated Lt. Gen. Arnold Bunch, Jr., military deputy, Office of the Assistant Secretary of the Air Force for Acquisition in an interview with DefenseSystems.com.
Earlier, U.S. Army's Logistics Support Activity (LOGSA) awarded IBM a contract to continue providing cloud services, software development and cognitive computing, constituting the technical infrastructure for one of the U.S. federal government's biggest logistics systems. IBM was tasked with, "improving cybersecurity by applying the risk management framework (RMF) security controls to LOGSA's IT enterprise. RMF is the unified information security framework for the entire U.S. federal government; it replaces legacy IT security standards, etc.