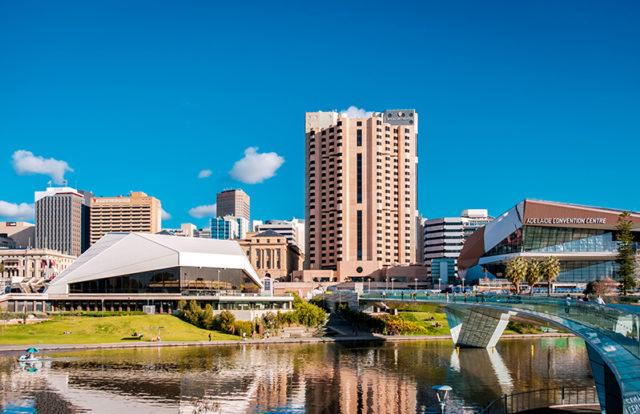 Melbourne-based cybersecurity firm VeroGuard Systems is all set to establish its base in Adelaide's north and create almost 600 jobs. The company on November 18, 2017, announced that it will begin manufacturing in Adelaide by 2018 to enable hyper-secure online transactions. It also plans to launch an operations center to provide global customer service and digital support infrastructure.
It recently raised $6.2 million in state government funding to set up a base at Edinburgh Parks industrial estate in north of Adelaide. The company claims to create 596 jobs in initial three years, with an investment of $57.5 million. Out of 596 required employees, it plans to recruit 424 from the northern Adelaide region, which will also include former automotive workers, a news report said.
State Premier Jay Weatherill was quoted saying as "the revolutionary technology developed by VeroGuard will make remembering numerous PINs and giving credit card details over the net a thing of the past. It essentially gives you bank-level security for individual transactions. That will massively improve security and protect people from identity fraud."
Weatherill further said the state government had contributed a $6.2 million grant from its Economic Investment Fund to help VeroGuard establish its operations in Adelaide.
Revealing why VeroGuard Systems chose Adelaide as its base, the company's Co-CEO Nick Nuske said that he sees South Australia as a base for an "opportunity to be part of an ecosystem that had already become well developed for future technologies."
He further stated that the construction that will be completed in eight months will begin early next year. For future placements, the company will reportedly collaborate with the University of Adelaide.