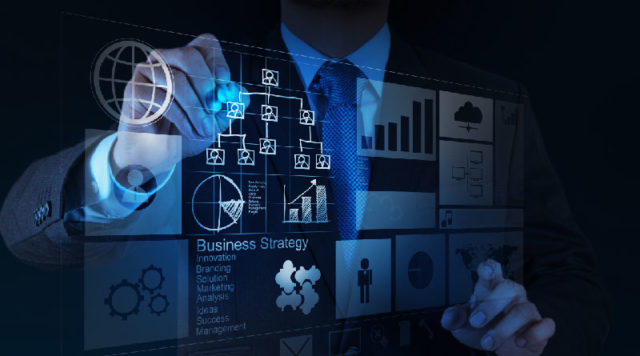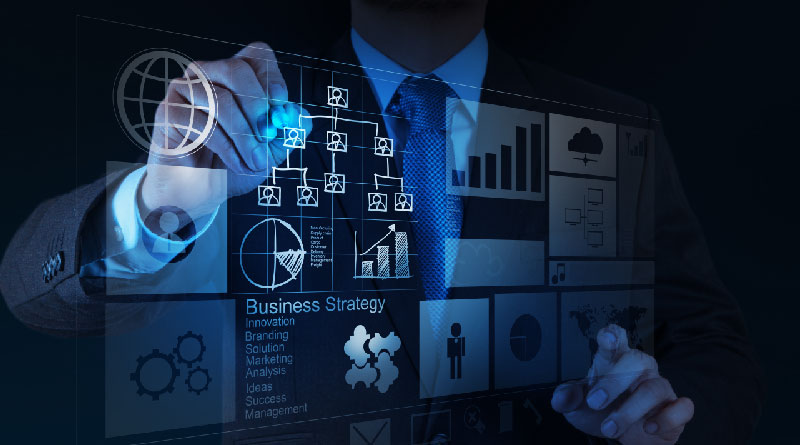 A joint research from security firm Tripwire and Dimensional Research revealed that around 94% of security and IT professionals globally are concerned about their organization's cybersecurity after the outbreak of the Coronavirus pandemic.
The research "Remote Work And COVID-19 Cybersecurity Impact Report" revealed that organizations are struggling to mitigate the risks of increased COVID-19-related attacks, with 58% of security issues revolving  around remote workers. "For most organizations, this pandemic has acted as a major stress test on cybersecurity controls and policies. The resulting surge in remote work complexifies the attack surface and brings up many new questions for security teams," the report said.
According to the research, the topmost areas of increased concerns include employee home network security, increased ransomware, phishing, social engineering attacks, keeping remote systems configured securely, and keeping remote systems compliant.
Nearly 89% of respondents said remote work has made it difficult to secure the devices connecting various locations. Around 49% said that they cannot effectively secure remote employees' devices. 41% find it more challenging to manage which devices connect to the corporate network, while 37% believe it is hard to collaborate and communicate as a security team. The research stated that 45% of security professionals fear increased ransomware, phishing, and social engineering attacks, while 38% of respondents admitted they find it more challenging to keep remote systems compliant and secure traffic coming through VPNs.
On COVID-19-related attacks, 63% of respondents stated they have suffered outside intrusions. However, 61% of IT staff declared that the attempts were unsuccessful and just 2% confirmed that their organizations were breached. While 56% of respondents said they were somewhat prepared,29% said their security plans were well in place and it was simple to adjust. Only 2% said they were not impacted by the outbreak.
The research findings are based on 345 security professionals surveyed globally between April 14 and April 21, 2020, to analyze the top areas of security concerns in the wake of COVID-19 and how they are responding to new challenges.