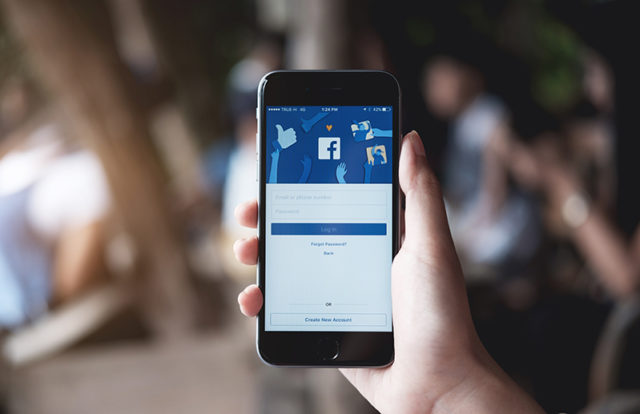 Facebook pledged to use a variety of security measures, including artificial intelligence, to counter Russian intelligence officers or other online intruders who use misleading strategies and false information to meddle in the upcoming U.S. midterm elections, the Facebook officials stated in a media briefing.
The social media giant drew fire for not handling misinformation and election manipulation on the platform too well. To counter the same, the company recently introduced a tool that shows all political promotions circulated in the network.
Facebook recently stated that it will not remove postings simply because they are wrong. Mark Zuckerberg cited the Holocaust denial row as an example of false announcements that would not be taken down if they were sincerely stated.
Last year, Facebook claimed that a Russian group posted more than 80,000 times on its service between January 2015 to August 2017. Nearly 29 million Facebook users directly received its posts in their news feeds. The Facebook officials disclosed these numbers to the Senate Judiciary Committee on October 31, 2017.