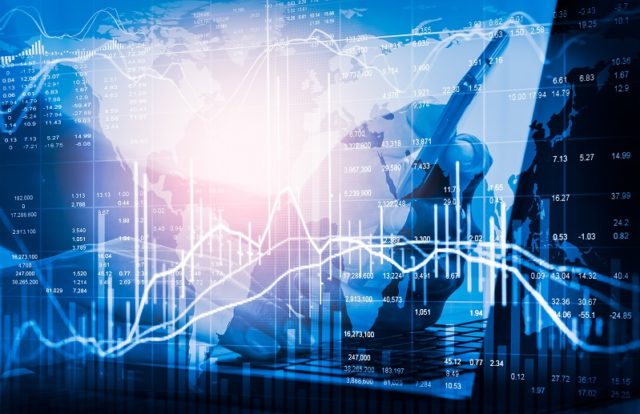 Aporeto, an Identity-Powered Security services provider, recently announced that it has raised $20 million in a series B funding round led by Comcast Ventures along with the participation of existing investors Wing VC, Norwest Venture Partners, and others. As a result of the funding round, David Zilberman, the managing director of Comcast Ventures, will now be on the board of directors of Aporeto.
The California-based company stated the new funds will support the market expansion and innovation plans for its identity-based segmentation solution for cloud applications and networks. Aporeto provides Zero Trust security solutions for microservices, containers, and cloud applications to prevent potential cyber risks by authenticating all communications with a cryptographically signed identity assigned to every workload.
The company claims its Identity-Powered Security makes an identity-based segmentation method that implements Zero Trust security. Aporeto's security platform provides the ultimate segmentation for modern applications based on cryptographic workload.
Speaking on the new investment move Jason Schmitt, CEO of Aporeto said, "The market is recognizing that cloud adoption is compromising the effectiveness of last-generation network security tools designed for static data centers and IP addresses. The automation, flexibility, and scale of cloud environments demand identity-based security that can adapt dynamically and secure absolutely. We're really excited about the incredible quality of the new investors joining Aporeto and the tremendous market validation and geographic expansion that they bring to our team."
"We are excited to work with the Aporeto team as they rapidly expand their unique approach to securing cloud applications and networks," said David Zilberman, managing director of Comcast Ventures. "Aporeto is taking a unique approach to securing dynamic cloud workloads at scale and disrupting the network security incumbents that are still trying to shoehorn static, appliance-based solutions into a cloud environment where they don't fit."