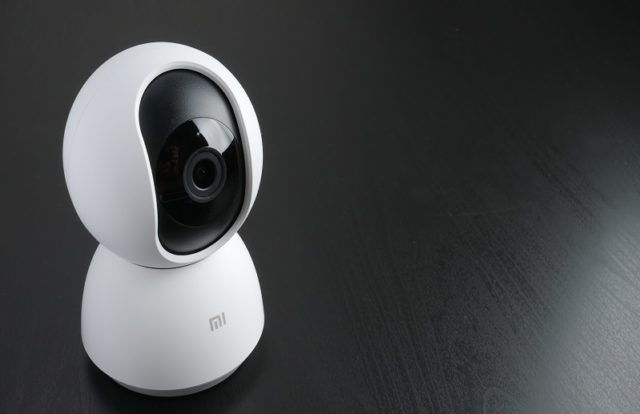 Internet of Things (IoT) may enhance our connected lifestyle, but it has also created new attack vectors for hackers. Several security pros cautioned earlier that IoT devices have become a primary target for cybercriminals. It seems security issues with the smart home devices become creepier with recent incidents like Google Nest Hub and Xiaomi Mijia smart security vulnerabilities came to fore.
Dio-V, who owns a Google Nest Hub and several other Xiaomi Mijia cameras around his home, claimed that he received images from other random people's homes when he streamed content from his camera to a Google Nest Hub. The exposed images included stills of infants in a cradle and people sleeping in a smart house.
"When I load the Xiaomi camera in my Google Home hub I get stills from other people's homes," Dio-V said.
When Dio-V asked the Google Assistant to display one of their cameras' feeds. Instead of showing a feed from their cameras, it displayed images from other people's homes, according to the source.
Not only him but many other Xiaomi camera users stated they've faced similar issues, which potentially represents a major security vulnerability. Google temporarily disabled Xiaomi integration for Google Home and the Assistant citing security reasons.
"We're aware of the issue and are in contact with Xiaomi to work on a fix. In the meantime, we're disabling Xiaomi integrations on our devices," Google said in a statement.
This isn't the first time that smart security cameras posed this kind of issue.
Recently, Amazon-owned home security products company Ring hit by a class-action lawsuit in the U.S. for reports of multiple hacking incidents on its security cameras that left victims traumatized.
According to the lawsuit, Amazon and Ring were being sued for negligence, breach of an implied contract, invasion of privacy, breach of an implied warranty, and unfair enrichment. The lawsuit also claimed that the companies were already aware of the deficiency of their products' security.