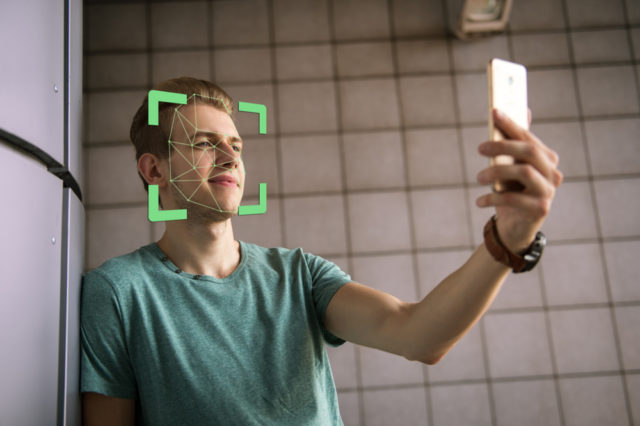 Security researchers discovered the existence of vulnerabilities in Google and Samsung smartphones which allow attackers to exploit phone cameras.
The flaw, which primarily stems from permission bypass issues, could allow attackers to secretly take photos, record videos, eavesdrop on conversations, and track user location, even if the phone is locked, the screen is off, or the app is closed.
According to Erez Yalon, the Director of Security Research at Checkmarx, the vulnerability, tracked as CVE-2019-2234, in pre-installed camera apps on millions of Android devices could be exploited by attackers to bypass restrictions and access the device camera without the user's knowledge.
The researcher stated that they investigated the security of smartphone cameras by exploring the Google Camera app on a Google Pixel 2XL and Pixel 3. The research team also found that the same vulnerabilities impact the camera apps of other Android-based smartphones like Samsung phones.
"After a detailed analysis of the Google Camera app, our team found that by manipulating specific actions and intents, an attacker can control the app to take photos and/or record videos through a rogue application that has no permissions to do so. Additionally, we found that certain attack scenarios enable malicious actors to circumvent various storage permission policies, giving them access to stored videos and photos, as well as GPS metadata embedded in photos, to locate the user by taking a photo or video and parsing the proper EXIF data. This same technique also applied to Samsung's Camera app," the researcher said in a statement.
Even Google confirmed the existence of vulnerabilities and released a fix for the same.
"We appreciate Checkmarx bringing this to our attention and working with Google and Android partners to coordinate disclosure. The issue was addressed on impacted Google devices via a Play Store update to the Google Camera Application in July 2019. A patch has also been made available to all partners."
A similar research revealed that Facebook is accessing the iPhone's camera without a user 's permission. The issue came to light after a user going by the name Joshua Maddux reported the unusual behavior. Maddux took to Twitter to display the issue, which occurs in the Facebook app for iOS.
Facebook also confirmed the issue, calling it a bug. "We recently discovered our iOS app incorrectly launched in the landscape. In fixing that last week in v246 we inadvertently introduced a bug where the app partially navigates to the camera screen when a photo is tapped," Facebook VP of Integrity Guy Rosen tweeted. "We have no evidence of photos/videos uploaded due to this."