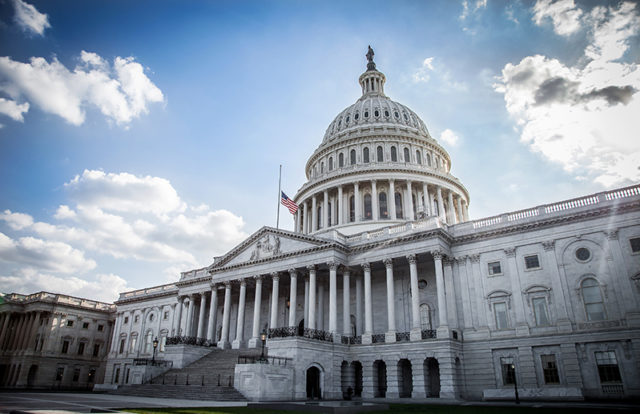 Washington State plans to revamp its IT infrastructure and strengthen its cybersecurity framework with the $7.9 million it will receive from the Election Assistance Commission (EAC) this year. The omnibus agreement of the Financial Services and General Government Appropriations Bill has issued a funding of $380 million to the EAC for making disbursements to states for improving the management of elections for Federal office, also encompassing enhancing the cybersecurity and technology standards.
Each state is assured to receive nearly $3 million, along with added population-based funding. The state of Washington will be contributing nearly $400,000 from their own end too. In September 2017, the Department of Homeland Security had also identified Washington among the 21 states that were targeted by Russian Hackers during the 2016 U.S. presidential elections. The targets of this 2016 cyberattack were voter-registration systems while vote-tallying software were reported to have not been affected. The upgrades will involve take over by paper-based machines against electronic voting machines, along with new systems and technology to take care of post-election audits. Washington Secretary of State Kim Wyman said, "With this funding, we'll be able to bring new resources and technology together to improve our ongoing cybersecurity efforts." The state has around three months to share their funding disbursement proposal with the EAC.
The 2018 Financial Services and General Government Appropriations Bill has given due attention to cybersecurity requirements. The General Services Administration (GSA) has been sanctioned $100 million for Technology Modernization Fund. the Office of Personnel Management (OPM) has been issued $290.0 milliom of which $21 million will be dedicated to IT security improvements in the department, also necessitating OPM to work with Office of Management and Budget, U.S. Digital Service, and the Department of Homeland Security to strengthen data protection for the prevention of future breaches.