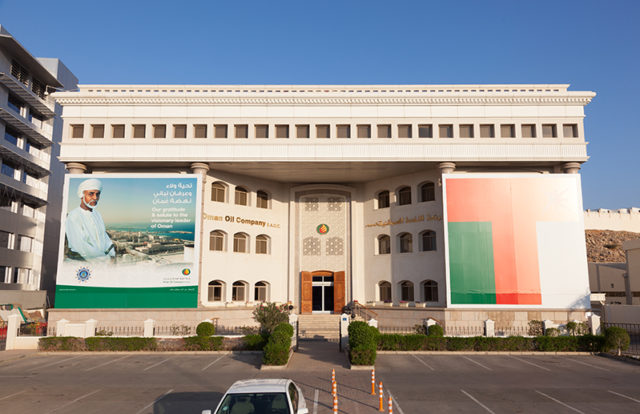 A partnership was announced between the Information Technology Authority (ITA) of the Arab Regional Cybersecurity Centre of ITU and Oman and Oman Oil Company (OOC) on Monday, April 2, 2018. Signed at the OOC headquarters, this partnership will allow OOC and its subsidiaries to avail cybersecurity services provided by ITA. Engineer Bader ALI Al Salehi, the head of Arab regional cybersecurity centre who is also the DG of Oman National CERT at ITA, signed the agreement with Saleh bin Abdullah Al Musalhi, the director-general of Human Capital, ICT and Supply Chain at OOC.
"Signing this partnership agreement is part of the initiatives adopted by the centre to promote cooperation with the private sector, particularly to enhance cyber security within the critical national infrastructure industry (CNIs)", commented Al Salehi. "The partnership agreement aims to enable CNIs to benefit from the cyber security services offered by the regional centre to enhance cyber security readiness at CNIs, as well as engage Omani companies to contribute to the delivery of cyber security services."
With this partnership, OOC will be able to reap the benefits of expert cybersecurity training services, along with gaining grounding in technical and focused aspects of information security as per internationally recognized standards. They will also gain insights into risk analysis and detection mechanisms with guidance on how to deal with vulnerabilities and reduce the impact of cyberattacks, when they occur. "Choosing ITA as a strategic partner is aimed at further enhancing our collaboration as a company with the government sector, as well as to learn and train from the best expertise in the market," said Al Musalhi.
Al Salehi also pointed out that the partnership has been signed at a crucial time when CNIs, especially the energy sector is at the center of the malicious designs of cyber invaders. This partnership encompasses cybersecurity training and awareness programs, cyber threat and notification aids, security assessment services along with the convenience for OCC and its ancillaries to attend the regional center events.