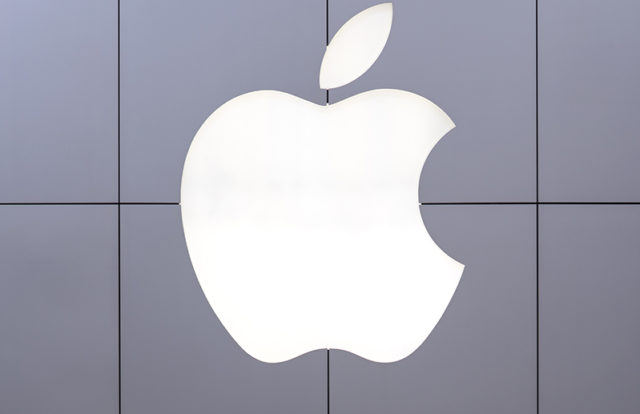 Yet again another set of Apple phones are rolling out and the world can't seem to stop talking about it. But the 'X' takes the prize here. The flagship phone from the stables of Apple is dubbed as the iPhone X and sports a Face ID or facial recognition feature in simpler words. Apple even took a dig at Samsung at the launch event differentiating the face recognition feature from Samsung's which can simply be hacked by a photograph of the owner. The makers stood to their ground elaborating that the facial recognition of Apple Face ID relies on sophisticated technology and deploys a machine learning chip to accurately map and recognize a face. "iPhone X is the future of the smartphone. It is packed with incredible new technologies, like the innovative TrueDepth camera system, beautiful Super Retina display and super fast A11 Bionic chip with neural engine," said Philip Schiller, Apple's senior vice president of Worldwide Marketing at the launch. "iPhone X enables fluid new user experiences — from unlocking your iPhone with Face ID to playing immersive AR games, to sharing Animoji in Messages — it is the beginning of the next ten years for iPhone."  But the assertion was simply not enough.
The United States Senator Al Franken has written to Apple CEO Tim Cook citing concerns on privacy and security of the users.  Franken is a ranking member of the Senate Judiciary Subcommittee on Privacy, Technology and the Law. In a wordy letter addressed to Tim Cook, he pointed out, "While details on the device and its reliance on facial recognition technology are still emerging, I am encouraged by the steps that Apple states it has taken to implement the system responsibly." He continues, "However, substantial questions remain about how Face ID will impact iPhone users' privacy and security, and whether the technology will perform equally well on different groups of people. To offer clarity to the millions of Americans who use your products, I ask that you provide more information on how the company has processed these issues internally, as well as any additional steps that it intends to take to protect its users."
Apple in its launch pointed out how Face ID is more secure than biometrics. According to Apple, "there's a one in a million chance someone else's face will fool Face ID."
According to AppleInsider, "Face ID projects more than 30,000 invisible IR dots. The IR image and dot pattern are pushed through neural networks to create a mathematical model of your face and send the data to the secure enclave to confirm a match while adapting to physical changes in appearance over time."
Franken cited concerns over the storage of the Face ID faceprint as well. And if the prints can be extracted from the device. He also asked Apple if they intended to store data on offsite servers.
Apple its press release had stated, "All saved facial information is protected by the secure enclave to keep data extremely secure, while all of the processing is done on-device and not in the cloud to protect user privacy". Franken also asked Cook how the company would respond to law enforcement requests to access 'faceprint' data or the Face ID system itself. Franken has requested Cook to respond by October 13, 2017.