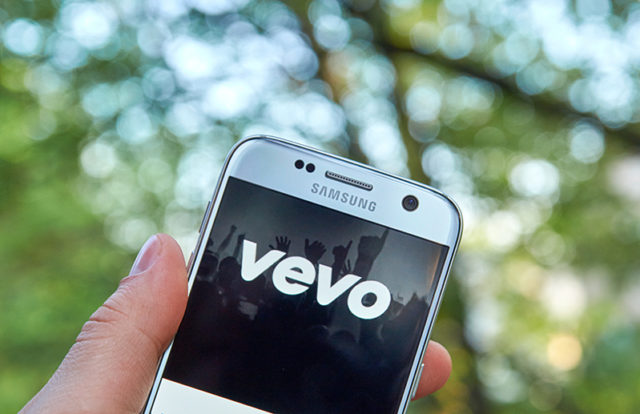 In another hack by OurMine, the notorious hacker group broke into the servers of entertainment company Vevo and released approximately 3.12TB of its internal documents and video content. The group later removed the content at Vevo's request.
Vevo confirmed the breach in a statement. "We can confirm that Vevo experienced a data breach as a result of a phishing scam via Linkedin. We have addressed the issue and are investigating the extent of exposure," a Vevo spokesperson told Mashable. Vevo is jointly owned by Universal Music Group, Sony Music Entertainment, Warner Music Group, Abu Dhabi Media, and Alphabet (Google's parent).
OurMine released a number of documents, including promotional materials, videos, weekly music charts, and office documents. Some sensitive information was also compromised. The group later said that "We deleted the files because of a request from VEVO." Vevo said they are still investigating the impact of the breach.
OurMine has been involved in a number of high-profile breaches over the past few years. Two weeks ago, the group hacked WikiLeaks, the data-leaking site owned by Julian Assange. The users of the website were redirected to a page that claimed the attack was a response to a challenge from WikiLeaks to hack them. It also breached the Twitter account of the Real Madrid Club de Futbol as well as the social media handles of HBO.