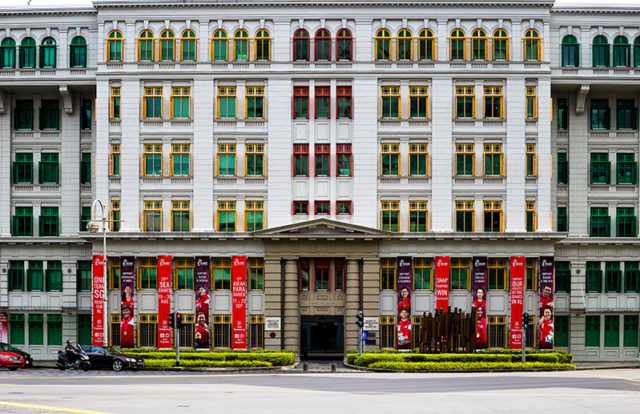 Yaacob Ibrahim, Minister for Communications and Information, recently announced that Singapore will allocate S$1.5 million ($1.1 million) to train incident responders and operators to tackle cyber threats. The move is a part of ASEAN Cyber Capacity Building Program (ACCP) that endeavors to develop technical, policy and strategy-building capabilities within ASEAN member states.
The announcement was made at the opening ceremony of the Asean Ministerial Conference on Cybersecurity. Ibrahim said that in a bid to collaborate on cybersecurity and workforce development, the Cyber Security Agency of Singapore (CSA) also plans to sign a memorandum of understanding (MOU) with Information Systems Audit and Control Association (ISACA), a leading professional body with members in 188 countries. Also, up to 18 candidates from ASEAN member states would be trained in incident detection, threat containment, service recovery, and forensics as the part of ASEAN Cybersecurity Industrial Attachment Program.
In his speech, the minister stressed on three following factors to ensure a safe cyberspace in the ASEAN region:
A strong domestic cybersecurity structure
Collaboration among ASEAN states to minimize cyber risks
Strong international partnerships to combat cyber threats
"Hopefully we will succeed, and look back in 2067 to this day when our collective efforts to tackle cybersecurity paved the way for a sustained 50 years of growth and development," he said.
Singapore government recently earmarked as much as $528 million of its tech budget, representing 22 percent of the total, to cybersecurity programs. The four keys to the plan were to strengthen information infrastructure, mobilize efforts to counter cyber threats, develop a cybersecurity ecosystem that included a skilled workforce and strong research collaborations, and forging international partnerships.