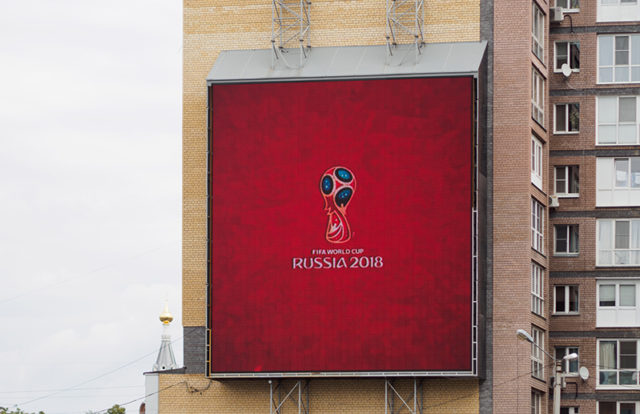 To address the threats of hacking and breach of sensitive information, the English Football Association has decided to bolster the cybersecurity prior to the 2018 FIFA World Cup in Russia. The FA wrote to FIFA expressing its concerns about IT security and, particularly, the leak of its own correspondence with the governing body.
According to reports, the FA is already taking steps to boost its cybersecurity practices by strengthening firewalls and introducing encrypted passwords for websites and devices. The soccer board also asked the players to adhere to strict guidelines regarding social media. Placed at the top of their World Cup qualifying group, England plays Slovenia on October 5 at Wembley, London.
Responding to FA's letter, FIFA spokesperson said, "FIFA has informed the FA that [it] remains committed to preventing security attacks in general and that, with respect to the Fancy Bears attack in particular, it is presently investigating the incident to ascertain whether FIFA's infrastructure was compromised."
The spokesperson further added, "Such investigation is still ongoing. For the purposes of computer security in general, FIFA is itself relying on expert advice from third parties. It is for this reason that Fifa cannot and does not provide any computer security advice to third parties."
FA had fallen victim to data theft last month in an attack by the Fancy Bears group. Releasing a series of leaked documents, the Russian hacking group claimed that more than 150 players had not cleared drug tests in 2015. The hackers also claimed the Ex-Premier League players Carlos Tevez, Dirk Kuyt, and Gabriel Heinze were cleared to use banned medicines at the 2010 World Cup.