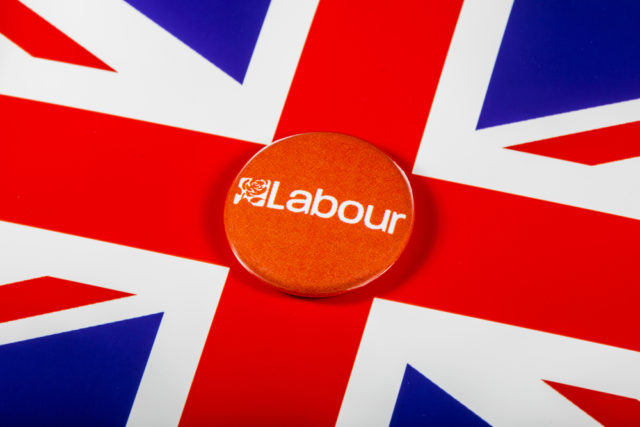 The Labour Party in the United Kingdom stated that it effectively sustained a cyber-attack that targeted its digital platforms. Describing it as a "sophisticated and large-scale cyber-attack," the party officials stated the attack affected the party's website and online campaigning tools temporarily, the BBC reported.
The officials of the Labour Party clarified that no data breach had occurred as they're maintaining a strong security system. It's believed that the attacks came from computers linked to Russia and Brazil.
"Yesterday afternoon our security systems identified that, in a very short period of time, there were large-scale and sophisticated attacks on Labour Party platforms, which had the intention of taking our systems entirely offline," said Niall Sookoo, the party's executive director of elections and campaigns.
"The integrity of all our platforms was maintained and we are confident that no data breach occurred," Our security procedures have slowed down some of our campaign activities, but these were restored this morning and we are back up to full speed," Sookoo added.
The party officials stated that they've notified the incident to the National Cyber Security Centre for further investigation. The attack comes in front of the General Election campaign, with the UK set to go to the polls on December 12, 2019.
The election campaigns have always been a primary target for cybercriminals. The attackers try to steal sensitive information and even manipulate election advertisements online.
Recently, Facebook stated that it is tightening its security for the 2020 U.S. elections after fresh signs of Russia meddling. The social media giant stated that it's taking down accounts involved in illicit activities and stepping up searching state-controlled media trying to manipulate American voters.
Facebook pledged to use a variety of security measures, including artificial intelligence, to counter Russian attackers or other online intruders who use misleading strategies and false information to meddle in the 2020 U.S. elections.