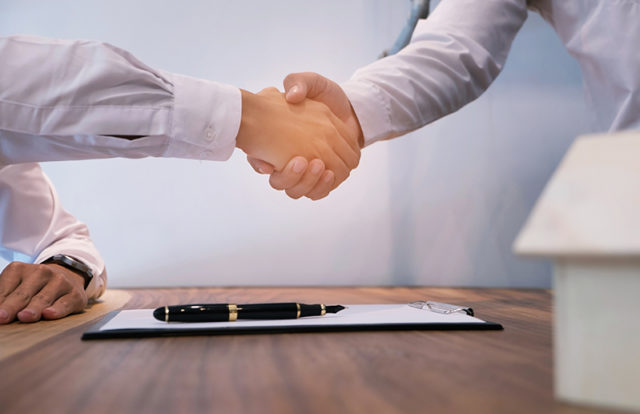 Singapore-based telco StarHub has announced that it has entered a partnership with Temasek Holdings to form a joint venture which will be christened as Ensign InfoSecurity, touted to be one of the largest cybersecurity organization to emerge out of Asia. Services provided by the new entity will include professional cybersecurity services, designing and building enterprise-wide cyber-security solutions and managed security services.
StarHub in a release stated that its Cyber Security Centre of Excellence and Accel Systems and Technologies (ASTL) with Temasek-owned Quann to form Ensign InfoSecurity. StarHub said Ensign will harness the capabilities of ASTL and Quann to "deliver end-to-end cyber-security solutions to organisations in Singapore and overseas markets, as a Singapore-based pure-play cyber-security company with end-to-end capabilities comprising professional services, systems integration and managed security services".
Lee Fook Sun, the chairman of Quann will head the new cybersecurity entity. "Ensign will be uniquely positioned to integrate the expertise from our founding partners, as well as develop new capabilities, to ensure our clients have the most robust cyber-defence capabilities. We are also fortunate to have the renewed leadership of a strong team to grow our capabilities further and take on market opportunities," he said in a release.
The release also stated that Temasek will hold 60 percent of the JV while StarHub will own the remaining 40 percent. Ensign will also buy several cybersecurity assets from StarHub, considered at $120 million.
The company is also mulling on extending its effort toward building R&D labs, enhance cyber analytics, and development of global threat intelligence.