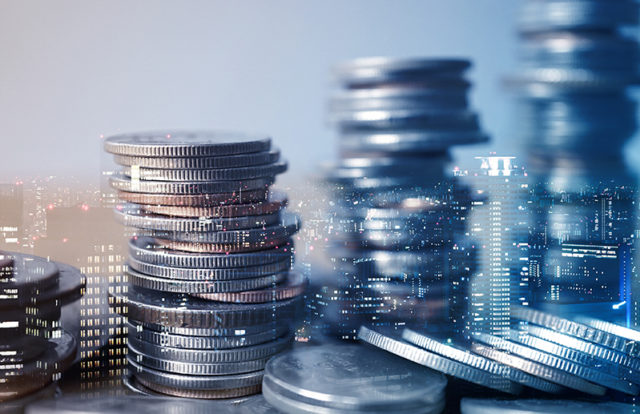 Cybersecurity startup Myki recently raised $4 million in Series A funding round led by a returning investor Dubai-based venture capital firm BECO Capital. The other returning investors in the round include Beirut-based LEAP Ventures and B&Y Venture Partners. Myki stated that the new funds will support to scale its U.S. operations in a move to tackle decentralized Identity Management in the enterprise space.
Founded by Priscilla Elora Sharuk and Antoine Vincent Jebara in 2015, the Lebanon-based startup deals with the security and identity management services. It offers identity solutions to both consumers and enterprises that allow users to store sensitive information offline, away from the cloud.
Speaking on the new investment, the co-founder and CEO of Myki, Antoine Vincent Jebara, said: "Our mission for the next two years is to build the infrastructure required on all levels to keep growing fast, the way we have been for the past 12 months and become a world leader in decentralized identity management."
Myki operates on three user verticals – for customers, administrators, and service providers. Its mobile application, Myki Password Manager & Authenticator, allows users to store and manage their passwords, credit cards, and ID cards using biometric authentication. Its Myki for Teams platform gives organizations a full visibility and control over their access management. And Myki's web portal, Managed Service Providers, allows service providers to manage the passwords of their clients in a secure manner.
"We are firm believers that online security and data privacy is not a privilege, it is a right, and that is why at Myki, we empower our users with the tools to securely manage their digital identity," said the co-founder and COO Priscilla Elora Sharuk.