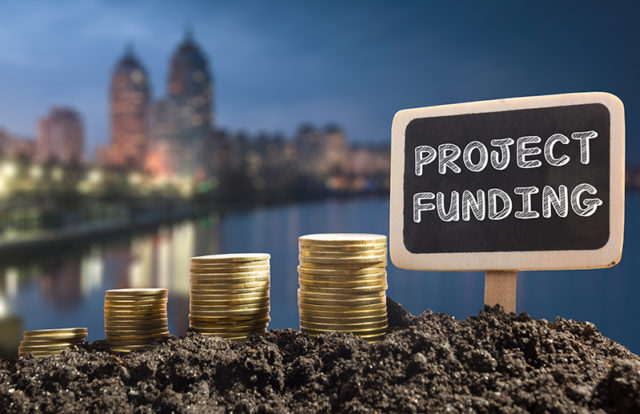 Cybersecurity think tank and company creation platform Team8 recently announced that it has raised $85 million investment to create eight cybersecurity startups. The investment round was led by Walmart, Airbus, SoftBank, Moody's, Dimension Data, Munich Re, and Scotiabank along with the existing investors Cisco Investments, Nokia, and Microsoft's venture arm M12.
"The commitment from our new partners illustrates the significance of our work to galvanize digital transformation across all industries," said Team8 CEO Nadav Zafrir in a statement. "The synergy and insight from leaders in retail, aerospace, insurance, financial services and technology combined with our unrivalled attacker perspective and data expertise at Team8 will enable companies to adopt new data-driven methods of working, ensuring they can retain their competitive advantage and thrive, in spite of cyber threats."
Founded by ex-leaders of Israel's military intelligence Unit 8200, the Israel-based firm develops companies that address cybersecurity issues. In the process of creating advanced cybersecurity solutions/startups, Team8 partners with other security firms who later become their clients. According to Team8's company-building model, the chief information officers and engineers from its corporate partners are involved in the creation of the cybersecurity companies. So far, Team8 created eight cybersecurity startups in which four startups are working in stealth mode.
"Walmart's readiness to experiment with and adopt emerging technologies such as blockchain, VR and robotics is pivotal to continually improve our customer shopping experience, stay ahead of the curve and drive market share," said Jerry Geisler, Walmart's Chief Information Security Officer, in a statement. "Our digital transformation is underpinned by more connectivity than ever before. We're joining Team8's coalition because of their cybersecurity expertise, proven ability to integrate their viewpoints into leading technology solutions and unique access to insights from other sectors."