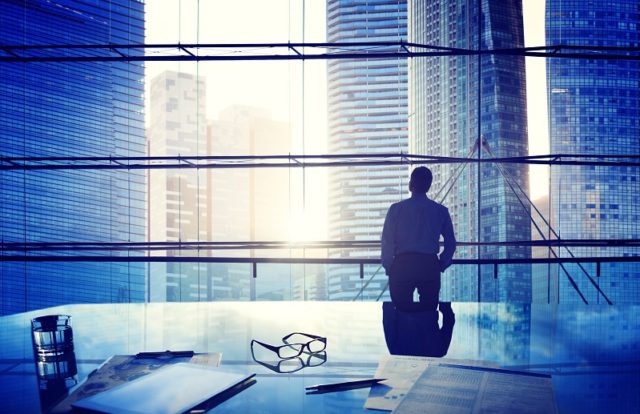 A report from cybersecurity research firm Stott and May revealed that most of the cybersecurity leaders are struggling with skills shortage. The research report "Cybersecurity in Focus 2020" highlighted that 76% of respondents believe there is a shortage of cybersecurity skills in their organization, which represents an improvement when compared to 2019 (88%). Nearly 72% of organizations are still struggling to procure cybersecurity talent with no improvement from 2019.
In a time where cybersecurity is becoming critical, most of the businesses are still battling to manage their cybersecurity functions and execute security strategies, according to research.
The other research findings include:
Internal skills still represent the biggest inhibitor in delivering cybersecurity strategy (39%), while senior security leaders report increased year on year challenges around budget (30%).
The business perception of cybersecurity is moving away from unnecessary expense (15%) towards strategic priority (54%) in the wake of well publicized breaches resulting in fines and reputational damage.
Customers are becoming more educated and demanding around the issue of cybersecurity, driving most respondents (69%) to conclude that their business feels that functions can add value to their companies' overall proposition.
As more businesses move towards the cloud 54% of cyber leaders believe we will see an increase in incidents.
Security leaders are getting more creative around resourcing their functions with 30% looking internally for transferable skills and some (46%) believing that AI and Machine learning could be used to offset staffing issues.
The findings are based on the responses from 55 cybersecurity leaders. Their views range across several issues including skills shortage, the boardroom perception of cybersecurity, talent attraction and the challenges associated with securing business in the cloud.
Jim Rutt, CISO at the Dana Foundation, and one of the participants in the research, said, "I think it's more apparent in individual contributor roles like Security Architects, Security Engineers and high level SecOps professionals. There is a shortage of good talent in those areas. But at that leadership level, whether it be Directors or CISO's, I see no real shortage."