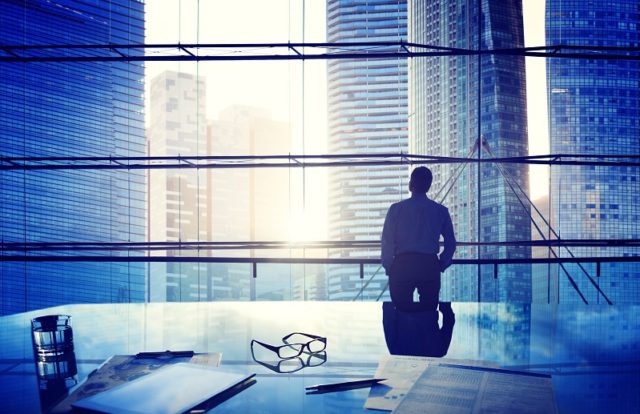 A research by cloud security firm Morphean which surveyed over 1000 IT decision-makers across Europe revealed that physical security systems are not optimized. According to the research, 77% of IT managers stated that physical security is not optimized and 20% identified physical security as a priority for improvement in 2020. While, nearly 50% of IT managers stated that currently, they're using cloud-based video surveillance (VSaaS) or access control (ACaaS) solutions.
The report also highlighted that the increased appetite for hosted security presents an opportunity for IT resellers and physical security installers to help businesses improve their physical security, while also educating them on the potential business intelligence when VSaaS and ACaaS are integrated in the cloud. Through partnering, both sides can deliver optimal system set up protecting both the physical environment and the cybersecurity of systems through a comprehensive overarching solution that will better serve the needs of the market.
Rodrigue Zbinden, CEO of Morphean, said, "As the in-house IT department becomes increasingly involved in the purchasing and on-boarding of network connected surveillance and access control devices, greater collaboration will be required between IT resellers and physical security installers. In effect, the fast and effective provision of these systems that are fully optimized and fit-for-purpose, requires cooperation between the IT and physical security industries that are speaking the same language."
Security Professionals are Overconfident on their Security Tools
A similar survey from Keysight Technologies, a technology firm that helps enterprises, service providers, and governments accelerate innovation to connect and secure the world, revealed that security professionals are overconfident in their tools with 50% of respondents reporting that they have experienced a security breach because one or more of their security products was not working as expected.
The survey, "Security Operations Effectiveness", found that just over half (57%) of security professionals were confident their current security solutions are working as intended. Yet only 35% of survey respondents stated that they conduct testing to ensure their security products are configured and operating as they expect. To close this gap, 86% of respondents see strong value in security test solutions that can actively test their company's security products and posture, using both internal and external attack vectors.