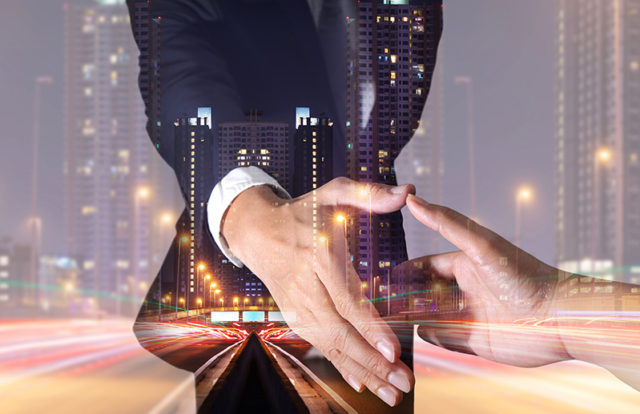 Sectigo, a provider of automated PKI management solutions, recently announced a partnership deal with cryptographic operating systems provider SPYRUS to help enterprises and universities protect against ransomware attacks.
The new alliance allows SPYRUS and Sectigo to offer fully automated management of all digital identities like banking and financial transactions. The partnership also enables both companies to provide computing and IoT device authentication services using modern industry standards.
SPYRUS delivers encryption, authentication, and digital content security products to government, financial, and healthcare organizations. The company claims that its solutions enable customers to meet the regulatory requirements for data protection.
Sectigo's purpose-built and automated PKI management solutions secure connected devices, websites, applications, and digital identities. It's said that companies rely on Sectigo's solutions for multi-layer defense against rising web-based threats across websites, devices, infrastructure, and cloud.
"It is increasingly important for enterprises to manage and secure digital identities properly," said Damon Kachur, Vice President, IoT Solutions, Sectigo. "The collaboration between Sectigo and SPYRUS combines purpose-built PKI solutions with cryptographic operating systems to fully automate digital identity management, helping to assure organizations that their sensitive data is protected from cybercriminals."
"Given the openness of American society, particularly in academic and scientific communities, costly incidents of ransomware continue to grow. By partnering with Sectigo, we can comprehensively address the security challenges universities and enterprises face in managing digital identities," explained Grant Evans, CEO, SPYRUS. "Our partnership with Sectigo enables enterprises across sectors to address device identity, authentication, and access to combat these attacks."