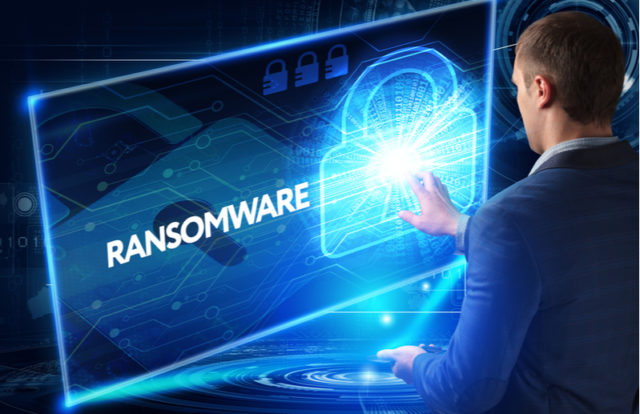 Combating rising ransomware attacks has become a challenge for organizations globally. Several ransomware groups are targeting companies by encrypting their systems, paralyzing operations, and threatening to leak the stolen data on darknet forums. With a common goal to thwart the evolving cyberthreats, a global coalition of law enforcement agencies and technology organizations came together to form a comprehensive framework to combat ransomware attacks.
The Institute for Security and Technology (IST) formed the Ransomware Task Force (RTF) in January 2019, which is a coalition of more than 60 industry experts from government agencies, IT companies, cybersecurity vendors, financial services companies, civil society, and academic institutions. Recently, the RTF released a comprehensive framework Combating Ransomware – A Comprehensive Framework for Action that provides standardized guidance and actionable solutions to mitigate the growing ransomware threats across all verticals.
The framework consists of four goals: Detect, Disrupt, Prepare, and Respond.

Deter ransomware attacks through a nationally and internationally coordinated, prioritized, and resourced, comprehensive strategy
Disrupt the ransomware business model and decrease criminal profits
Help organizations better prepare for ransomware attacks
Also, aid organizations respond to ransomware attacks more effectively
Ransomware – An International Cybercrime
The RTF identifies ransomware as an international cybercrime that continues to affect both the public and private sectors. The task force included representatives from various sectors— large and small, public, and private, including health care, financial, cybersecurity, technology, government, law enforcement, and civil society. The RTF is leveraging the expertise from all the industry experts to develop multifaceted solutions and build a comprehensive strategy to fight against ransomware.
"The cost of ransom paid by organizations has nearly doubled in the past year and is creating new risks, many that go far beyond monetary damage. In the past 12 months alone, we've seen ransomware attacks delay lifesaving medical treatment, destabilize critical infrastructure, and threaten our national security. We felt an urgent need to bring together world-class experts across all of the relevant sectors to break down silos and create a framework that government and industry can pursue to disrupt the ransomware business model, mitigate the impact of these attacks, and ensure the continued faith of the general public in its institutions," said Philip Reiner, the CEO of IST and the Executive Director of the RTF.
What the NCSC Says…
Commenting on the RTF initiation, the National Cyber Security Centre (NCSC) stated that the objective of the RTF is to develop a robust plan to tackle the global ransomware threats via deterring and disrupting threat actors while helping ensure organizations are equipped to prepare and respond.
"The disruption it causes means that ransomware is no longer a cybersecurity issue for organizations; as the Task Force's report notes, it has become a national security risk that has the potential to impact public safety, particularly when hospitals and other critical national infrastructure are targeted. And since there is little an organization can do once the ransomware hits, preparation is essential," the NCSC said.