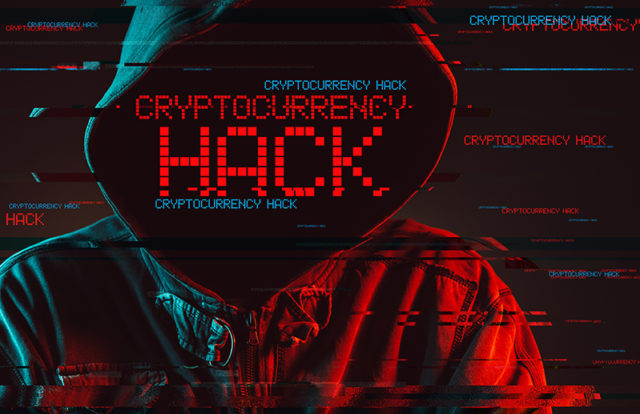 A recent report from cybersecurity firm WatchGuard Technologies has stated the rising threat of crypto-mining malware highlighting that it might become a dangerous malware attack in coming days. The report anticipated malware attack could be in the list of top 10 cyber attacks by the year-end.
Corey Nachreiner, CTO of WatchGuard Technologies, stated, "Though we only publish this report at the end of each quarter, our Threat Lab team looks at our malware results daily. During early Q2, our daily data shows various 'Coinminers' continually appearing on our top 25 list. While it's too early to say if they will break the top 10 for Q2, we expect them to continue to grow in popularity over the next few quarters."
The findings of the reports are based on the network of 40,000 threat management applications installed across the world. The report also exposed the nature of cryptojacking and explained how a script forces Linux device to run a Monero miner which weakens the device's processing power.
During the past year, an astronomical rise in cryptocurrency values triggered a cryptojacking gold rush with cyber criminals attempting to cash in on a volatile market. Detections of coin-miners on endpoint computers increased by 8,500 percent in 2017. India ranks second in Asia-Pacific Japan (APJ) region, ninth globally in terms of crypto mining activities.
Cyber criminals are rapidly adding cryptojacking to their arsenal and creating a highly profitable new revenue stream, as the ransomware market becomes overpriced and overcrowded, according to Symantec's Internet Security Threat Report (ISTR).
"Cryptojacking is a rising threat to cyber and personal security," said Tarun Kaura, Director, Enterprise Security Product Management, Asia Pacific and Japan, Symantec. "The massive profit incentive puts people, devices, and organizations at risk of unauthorized coinminers siphoning resources from their systems, further motivating criminals to infiltrate everything from home PCs to giant data centers."