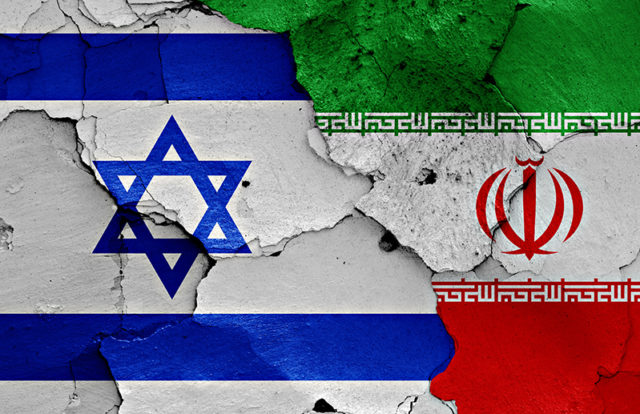 On April 11, 2021, Iran's Natanz nuclear power plant reportedly faced yet another "sabotage" attempt when a fire caused by an explosion severely damaged the main uranium enrichment facility. The Atomic Energy Organization of Iran's (AEOI) spokesman, Behrouz Kamalvandi, initially reported that the incident was a result of an "accident" in the nuclear facility's electricity distribution network. However, Ali Akbar Salehi, AEOI's chief, stated that the incident was not an accident but a full-blown attack, which he termed as an act of "nuclear terrorism."
The attack on the Natanz nuclear facility came just a day after the "National Nuclear Technology Day," on which Iran began injecting uranium hexafluoride gas into the advanced IR-6 and IR-5 centrifuges. The attack after the activation of advanced centrifuges concerned many. However, officials monitoring the situation said that there were no injuries and neither any nuclear contamination was reported.
Not the First Time
A similar attack was reported first in 2010, which is popularly known as the Stuxnet attack. Stuxnet was a computer worm designed specifically by the U.S. and Israel to target the industrial control systems (ICS) made by Siemens, which were also used by Iran in its Natanz nuclear power plant. The worm reportedly damaged more than 1000 centrifuges of the Natanz facility.
A second such attempt was made a decade later. On July 2, 2020, a fire in the main hall of the Natanz nuclear facility destroyed its roof. Although no affirmation of the exact impact was publicly given by Iran, a report from Al-Jarida quoted an unnamed senior source confirming Israel's involvement in the cyberattack.
However, the most recent attack has been blamed on the Israeli intelligence agency Mossad, which is been called out by Iran multiple times for reportedly carrying out offensive operations on the cyber front. Saeed Khatibzadeh, a spokesman for the Iranian Foreign Ministry, informed that the affected centrifuges were old and first-generation, which is the IR-1 type. These can be replaced with advanced equipment shortly. However, the attack already seems to have pushed back the proceedings at the Natanz nuclear facility by at least nine months, forcing Prime Minister Benjamin Netanyahu to call an urgent security cabinet meeting to assess the situation and determine Iran's response.
Related News:

Was it Stuxnet 2.0? Cyberattack on Iran's Natanz Nuclear Facility