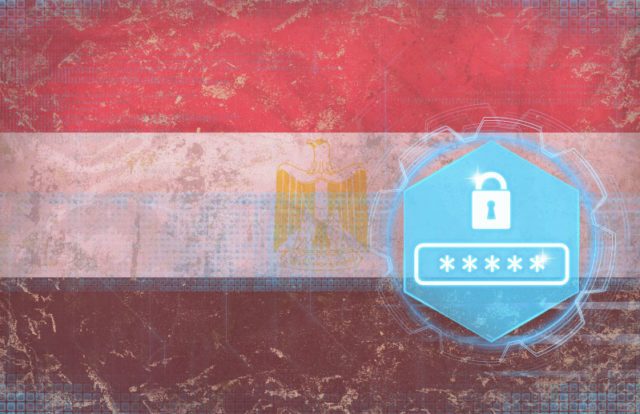 A few days back, security researcher Alon Gal revealed that the personal details of nearly 533 million Facebook users from 106 countries were allegedly exposed and kept on the dark web market for free. The leaked details included users' sensitive data including full names, gender, occupation, marital and relationship status, date of joining, and place of work. However, a recent analysis from cybersecurity experts at Surfshark claimed that 4.76% of Facebook users had their email addresses exposed, while phone numbers of over 90% of the users were leaked in the incident.
"The data set also allows matching names and phone numbers with additional data like location (60.58%) and employer name (18.30%) that helps to both choose the targets (especially for spear-phishing attempts targeting specific companies) or to make hacking attacks more believable," Surfshark said.
Risk of Smishing Threats
The biggest and the most threatening concern is that scammers can misuse the contact details exposed in the data breach. They can launch SMS phishing or Smishing attacks by imitating legitimate services to steal affected users' sensitive data or commit financial frauds.  In Smishing attacks, cybercriminals send specially crafted messages to targeted users, provoking them to click on the malicious link in the message that eventually leads to a phishing attack.
Egyptians are the most affected
According to Surfshark, Facebook users in Egypt are the most affected victims of the latest data leak. Reportedly, the private details of around 45 million Egyptians were leaked, compared to 36 million users from Italy and 32 million users from the U.S. Almost all Facebook users in Egypt may have been affected by the incident, as the number of Facebook users in Egypt likely ranges between 42-50 million.
The other affected countries include Saudi Arabia, France, Turkey, Morocco, Colombia, Iraq, South Africa, Mexico, Malaysia, U.K., Algeria, Spain, Russia, Sudan, Nigeria, and Peru. 
Whether it's a message or email, always check the sender and beware of any malicious URLs and attachments.
How to Boost Your Facebook Profile Privacy
Use Off-Facebook Activity
Facebook harvests a lot of user information by partnering with third-party services like apps and websites. These third parties send Facebook information about users' interests based on their activities online, which is eventually used for targeted attacks. To access the Off-Facebook Activity –  Click on the top right of the Facebook home page > Settings & Privacy > click Settings > Your Facebook Information > Off-Facebook Activity > click Manage Your Off-Facebook Activity. From here, you can manage your Facebook activities, clear all history, and turn off any future activity to your account.
Limit Your Identity
Leaving your sensitive data open to the public may lead to identity thefts. Manage who can view your posts by changing your privacy settings. For this,
Go to Settings & Privacy > click on Settings > click on Privacy > select Who can see your future posts? > select your preference
Login Alerts
Go to Settings > Security and login > Scroll down to Get alerts about unrecognized logins and click Edit. Choose where you want to receive your alerts, such as from your email account or with a Facebook notification from a recognized device. Finally, click Save changes.
Two-factor authentication
Keeping your location details private and enabling two-factor authentication (2FA) services will give additional privacy protection to your accounts. Choose a security method of your choice (email or phone) to receive a verification code in case of login from an unrecognized device or browser.
---
Related story: