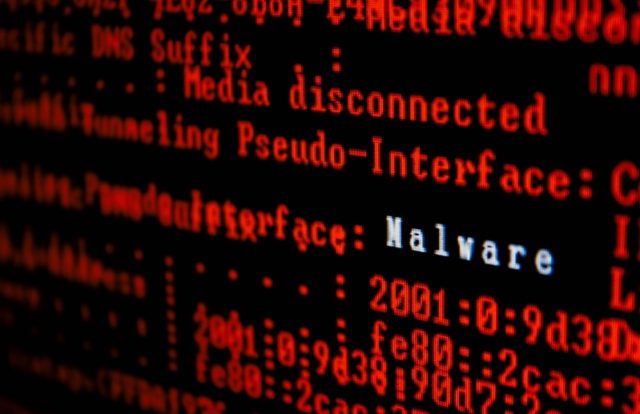 A new report from Upstream's Secure-D highlighted the consistent increase in mobile malware activity in Asia in Q3 2020. It revealed that 97% of all mobile transactions in the region were reported as fraudulent, with 50% of the activity found in Indonesia. The top fraudulent apps worldwide appear to either have a direct link with the app store or a specific handset manufacturer.
According to the report, Indonesia saw 98% of fraudulent transactions from a total of 164 million processed transactions. Over 310,000 users in Indonesia were found carrying malware infected devices, equating to one fifth of all infected users, Secure-D detected globally. The number of suspicious mobile apps in the country also doubled when compared to Q3 2019, jumping from 3,129 to 6,288.
Other Findings:
Data for the penultimate quarter of 2020 shows that Thailand, United Arab Emirates and Malaysia have also experienced increase in fraudulent malware activities.
Malaysia saw a 30% increase in the number of transactions blocked, and the UAE experienced a 16% increase.
In Thailand, the number of infected users has increased by 700% from 23,275 in Q3 2019 to 178,857 in Q3 2020. The number of blocked apps also increased from 157 in Q3 2019 to 1,459 in Q3 2020.
Russia also suffered an increase in fraudulent transactions, with the block rate (the number of transactions barred, divided by the number of transactions processed) rising from a 66% in Q2 2020, to 94% in Q3 2020.
In South Africa, more than 460,000 infected users were detected in Q3, a 70% increase compared to the same period last year.
In Ivory Coast, mobile malware spiked in comparison to the previous quarter, with fraudulent transactions jumping from 72,361 to 156,885. The number of malicious apps increased from 406 to 520, and the number of infected devices from 7,269 to 19,220.
More than 76 million transactions were identified and blocked in Brazil in Q3 2020, a 77% increase in the previous quarter, while the number of suspicious apps detected rose by 30%, from 3,974 to 5,167.
"An increasing number of people are opting to stay at home due to the pandemic, and many have become dependent on their mobile phones for entertainment, news and socializing. We are noticing a sharp increase in malicious activity from bad actors publishing apps, even on the Google Play Store, that blindside users, purchasing subscriptions and premium content without their consent," Geoffrey Cleaves, Head of Secure-D at Upstream said.