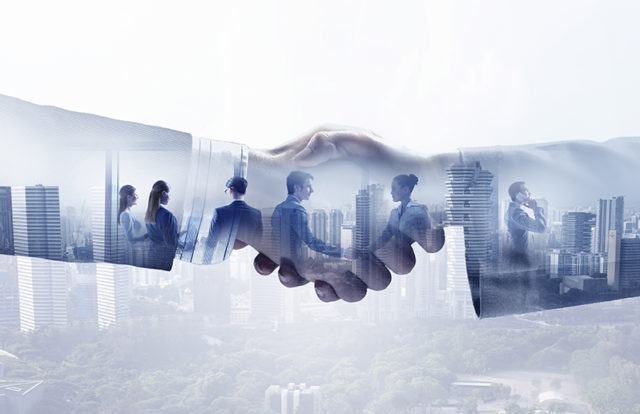 Israel-based chipmaker and connectivity firm Mellanox Technologies acquired Belfast-based network intelligence and security technology firm Titan IC to strengthen its capabilities in security and data analytics platform. As per the acquisition, the two companies will work on cyber intelligence, intrusion detection and protection, and advanced data analytics.
Mellanox Technologies is a supplier of end-to-end smart security solutions for data center servers and storage systems. The latest acquisition will improve Mellanox's network intelligence capabilities delivered through the company's advanced ConnectX and BlueField families of SmartNIC and I/O Processing Unit (IPU) solutions. Titan IC provides real-time internet traffic inspection for advanced cybersecurity and data analytics applications. With the acquisition, Titan IC will become the Mellanox center for advanced network intelligence research and development.
Speaking on the latest acquisition deal, Eyal Waldman, President and CEO, Mellanox Technologies, said, "Network Intelligence is an important technology when combined with our industry-leading networking portfolio of switches, SmartNICs, and IPUs. Our customers will benefit from the deep analytics and enhanced security that will be delivered by the integration of our best-in-class Ethernet and InfiniBand products and world-leading deep packet inspection and analytics technologies from Titan IC. With this acquisition, our M&A investments total more than 1.2 billion dollars to date and more than 53 million dollars invested in startups to further our intelligent networking strategy."
"We have worked with Mellanox for many years to integrate our RXP regular expression processor into their advanced line of BlueField I/O Processing Units (IPUs). Now as part of Mellanox, we will be able to achieve new capabilities for cyber intelligence, intrusion detection and protection, and advanced data analytics applications," said Noel McKenna, CEO, Titan IC.