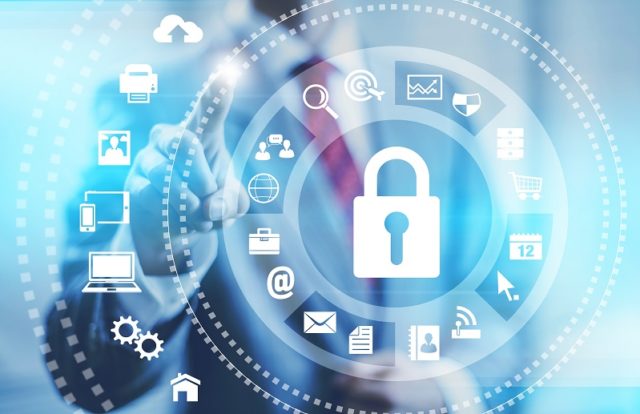 Press Release contributed by Integrated Telecom Company
Integrated Telecom Company, a leader in Telecom and ICT services, announced that it expanded its portfolio of security services by launching a new suite of Managed Security Services (MSS)  to assist organizations with monitoring, threat detection, incident handling, and management of ongoing cybersecurity risks.
These MSS services provide proactive and comprehensive security monitoring of network devices, endpoints, Cloud and SAAS based environments. Leveraging extensive ICT industry knowledge, ITC will provide this service line to address the unique concerns and lack of security resources in the Saudi market, as well as provide visibility to threats in real time. Managing all of the security technologies deployed in the average enterprise has become a daunting task for many and staying well ahead of the threat originators to mitigate their impacts is considerably harder.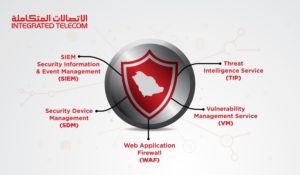 "Many Saudi companies have expressed frustration with the fact that they don't have adequate threat monitoring or the appropriate level of attention they need from their managed services provider. Moreover, many service providers don't have the experience or know how to tailor their support for the Saudi market. Many organizations still struggle with managing risk because they can't optimize all of the security tools or simply don't have the resources to monitor their outputs," said Ahmad Hasan, CCO of ITC. "Expanding our service offering with SIEM, Threat Intelligence, WAF, Vulnerability Management, Penetration Testing and Security Device Management, will significantly increase our ability to assist our clients with this challenge by providing real time 24/7 monitoring and 360° Cyber Protection in support of their program," he added.
"We have developed multiple services as a trusted Telecom and ICT partner, so this was just a natural extension of our desire to help our clients identify and manage their security risks more effectively," said Ghassan Itani, CEO of ITC. "We are especially excited to be able to provide an affordable alternative for the small, mid and large-enterprises who often cannot take advantage of this type of support for various reasons," he added.
About ITC
Integrated Telecom Company (ITC) is a leading Saudi based telecom provider established in 2005. Since then, ITC has grown into one of today's fastest-growing telecom companies offering next-generation solutions for broadband, connectivity, cloud computing, managed services, satellite services and internet services for businesses, wholesale and consumers' segments.
CISO MAG does not evaluate the advertised product, service, or company, nor any of the claims made by the advertisement. The facts, opinions, and language in the article do not reflect the views of CISO MAG and CISO MAG does not assume any responsibility or liability for the same.