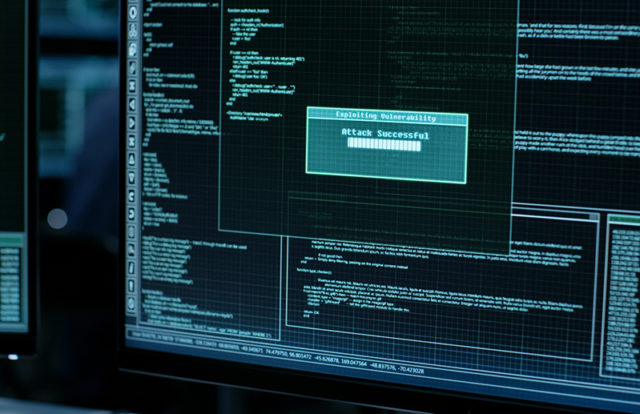 The decentralized cryptocurrency startup Bancor recently fell victim to a cyber heist after hackers stole $23.5 million in three different cryptocurrencies.
In its social media update, Bancor stated that the hackers breached its wallet that was used to upgrade the user contracts. It was then later used to steal $12.5 million of Ether Tokens, $1 million of Pundi X, and $10 million of Bancor Network Tokens.
The Switzerland-based startup offers a low-cost cryptocurrency exchange platform for users to convert tokens directly from their wallets. Post the breach, Bancor froze the BNT tokens and limited damage to its own coins. However, they declared that they can't freeze or recover the theft of the Ether tokens. The security officials at Bancor stated that they will be able to reduce the losses to $13.5 million of Bancor Network Tokens after finding the compromised wallet.
"We are now working with dozens of cryptocurrency exchanges to trace the stolen funds and make it more difficult for the thief to liquidate them," Bancor said in a statement.
Cyberattacks on cryptocurrency exchanges have increased in recent times. According to a report from US-based cybersecurity firm CipherTrace, the first six months of this year experienced a huge surge in cryptocurrency exchange thefts. The report stated a total of $761 million was stolen from cryptocurrency exchanges in the first half of 2018. The amount already exceeds the whole amount, $266 million, of 2017 by three times. The company also estimated the losses could rise to over 1.5 billion in the current year.