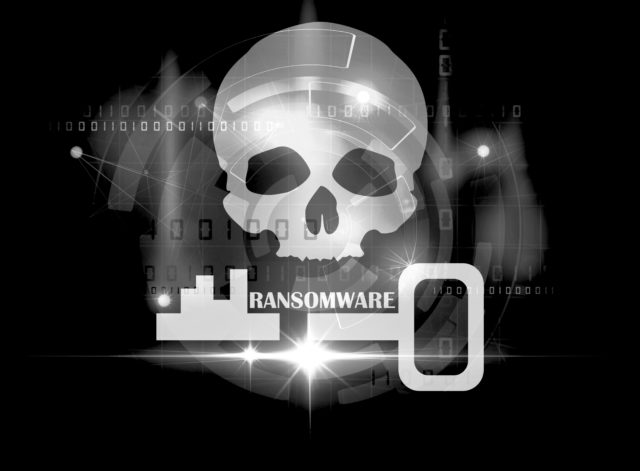 ArbiterSports, an official software provider for the NCAA and other sports leagues, revealed that it is a recent victim of a failed ransomware attack, which leaked the personal information of over 540,000 referees and registered members. In an official statement, the company stated that its security teams identified the unauthorized access to certain systems in its network and an attempt to encrypt them.
Foiled Ransomware Attack
Despite detecting and blocking the attackers from encrypting the systems, ArbiterSports stated that hackers pilfered a backup copy of its database. The exposed database contained data from ArbiterGame, ArbiterOne, and ArbiterWorks web applications used by sports leagues to manage their schedules. The compromised data included account usernames and passwords, names, addresses, birth dates,  email addresses, and Social Security numbers. The passwords and Social Security numbers were encrypted in the file, but the unauthorized party was able to decrypt the data.
"Although we were able to prevent devices from being encrypted, the unauthorized party demanded payment in exchange for deleting the files that were obtained. We reached an agreement and obtained confirmation that the unauthorized party deleted the files," ArbiterSports said.
ArbiterSports notified the law enforcement authorities for further investigation. It is also implementing additional security measures to avert further attacks.
Ransomware: A Lucrative Attack Model
A report published by Coalition, a provider of cyber insurance services in North America, revealed that ransomware incidents accounted for 41% of cyber insurance claims filed in the first six months of 2020. The "H1 2020 Cyber Insurance Claims Report" highlighted that the average ransomware demand increased by 100% from 2019 through 2020. Several organizations stated that ransomware attacks are the most prevalent and destructive of all cyberthreats.
"The severity of ransomware attacks increased by 47%, with a 100% spike from 2019 to Q1 2020. New and malicious strains of ransomware variants such as Maze and DoppelPaymer are leveraged to demand heavy ransom and expose organizational data. An average Maze demand is six times larger than the overall average ransom demand," the report stated.