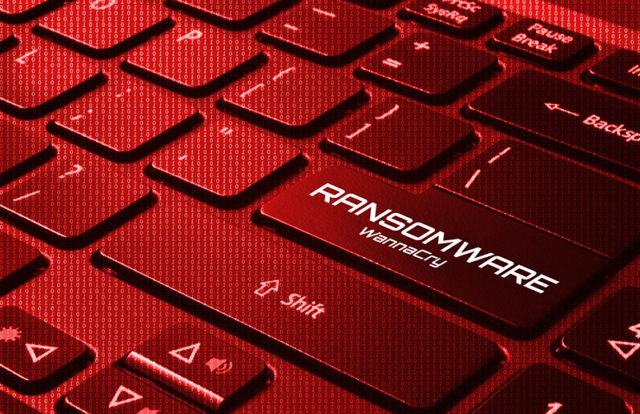 A report published by Coalition, a provider of cyber insurance services in North America, revealed that ransomware incidents accounted to 41% of cyber insurance claims filed in the first six months of 2020. The report "H1 2020 Cyber Insurance Claims Report" highlighted that the average ransomware demand increased by 100% from 2019 through 2020. Several organizations stated that ransomware attacks are the most prevalent and destructive cyberthreats.
The severity of ransomware attacks increased by 47%, with a 100% spike from 2019 to Q1 2020. New and malicious strains of ransomware variants such as Maze and DoppelPaymer are leveraged to demand heavy ransom and expose organizational data. An average Maze demand is six times larger than the overall average ransom demand, the report stated.
Ransomware: A Lucrative Attack Model
Coalition reported a 35% increase in funds transfer fraud and social engineering claims filed by their policyholders since the beginning of the pandemic. The losses from these types of attacks ranged from thousands of dollars to well above $1 million per incident. In addition, the COVID-19 outbreak resulted in a surge of business email compromise (BEC) attacks, with a 67% increase in the number of email attacks during the period.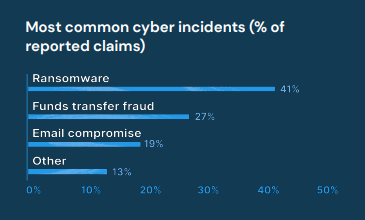 According to the report, ransomware (41%), funds transfer loss (27%), and BEC incidents (19%) were the most frequent types of losses, which accounted for 87% of reported incidents and 84% of claims payouts in the first half of 2020.
Joshua Motta, CEO and Co-founder of Coalition, said, "When it comes to cyber loss, the conventional wisdom is that it's not 'if' it will happen, but 'when'. We are in a heightened state of cyber vulnerability: human errors are more likely to be made remotely, new technology is being deployed on a daily basis to support remote work setups, and cybercriminals are taking advantage. Our report showcases where organizations are most at risk, and the fact that we, at Coalition, are in a unique position to proactively help organizations prevent incidents, provide emergency response when they occur, and, most importantly, help organizations recover operationally and financially in the aftermath."