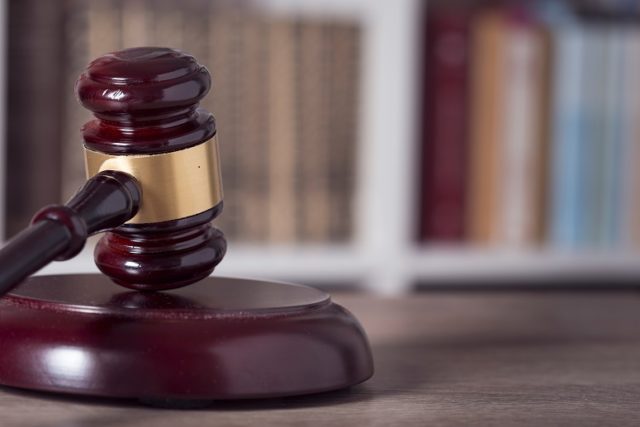 Facebook has a history of lawsuits and settlements, from the Cambridge Analytica scandal to the recently settled photo-tagging class-action lawsuit. The social media giant earlier took multiple actions legally with its third-party agencies for policy violations. Recently, Facebook filed two different lawsuits against perpetrators for online scams and abusing its advertising platform.
Lawsuit  Against N&J
According to an official statement, the first lawsuit was filed against a marketing firm N&J USA Inc. for its involvement in bait-and-switch online ad promotions on Facebook. The company allegedly ran fraudulent ads on Facebook that, when clicked, redirected victims to a deceptive e-commerce site. The defendants even blocked users' negative feedback on their Facebook pages, violating user rights.
Lawsuit  Against Vietnamese Suspects
The second lawsuit is against four Vietnamese suspects – Nguyễn Quốc Bảo, Thêm Hữu Nguyễn, Lê Khang, and Pham Hữu Dung for running unauthorized advertisements by hijacking employee accounts of various marketing firms. The defendants allegedly deceived the victims into installing a fake mobile app, "Ad Manager for Facebook," which was created to steal users' login credentials. The perpetrators leveraged compromised Facebook accounts to run fraudulent ads worth $36 million and promote their online scams.
"As part of our ongoing efforts to keep people safe and combat abuse of our ad platform, we filed two separate legal actions today against the perpetrators of online scams who violated our Terms and Advertising Policies. Today's legal actions demonstrate our ongoing commitment to protecting users, enforcing our policies, and holding people accountable for abusing our services," Facebook said.
Facebook Settles Class-Action Lawsuit
In one of the largest data violation lawsuit settlements, Facebook recently agreed to pay $650 million to users in Illinois who indicted the social media giant for using photo face-tagging and biometric information without their consent. Nearly 1.6 million users in the Prairie State filed a class-action lawsuit against Facebook in April 2015, for violating the Illinois privacy law. The claimants stated that Facebook used its facial recognition technology to unauthorizedly scan and collect users' photos from their profiles. Read More Here…