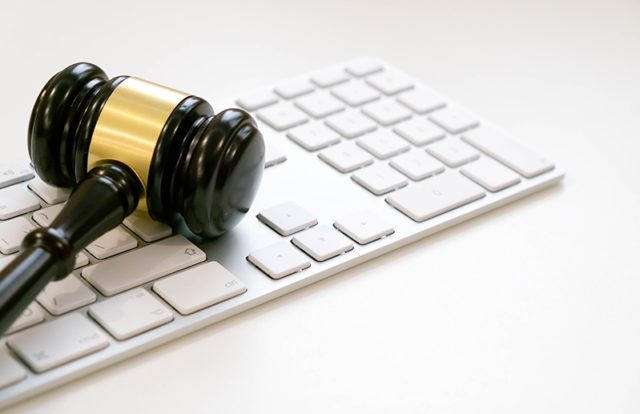 In one of the largest data violation lawsuit settlements, Facebook has agreed to pay $650 million to users in Illinois who indicted the social media giant for using photo face-tagging and biometric information without their consent. Nearly 1.6 million users in the Prairie State filed a class-action lawsuit against Facebook in April 2015, for violating the Illinois privacy law. The claimants stated that Facebook used its facial-recognition technology to unauthorizedly scan and collect users' photos from their profiles.
The U.S. District Judge James Donato approved the settlement deal in a class-action lawsuit and as a result, the claimants will receive at least $345 as compensation.
"It is one of the largest settlements ever for a privacy violation, and it will put at least $345 into the hands of every class member interested in being compensated. At the Court's request, the parties jointly developed an innovative notice and claims procedure that generated an impressive claims rate. The settlement attracted widespread support from the class and drew only three objections out of millions of class members," the lawsuit said.
Responding to the settlement, Facebook said, "We are pleased to have settled so we can move past this matter, which is in the best interest of our community and our shareholders."
Facebook's Timeline of Lawsuits
Facebook has already settled multiple fines imposed on it for various data violations. Last year, Brazil's court fined Facebook for the misuse of personal data belonging to nearly half a million Brazilians during political campaigns. According to reports, a fine of 6.6 million Reais (US$ 1.6 million) was issued by the Ministry of Justice and Public Security of Brazil for the data misuse scandal by Facebook and consultancy firm Cambridge Analytica. It's said that the social networking giant collected private data of around 87 million Facebook users via a personality quiz app – This Is Your Digital Life.