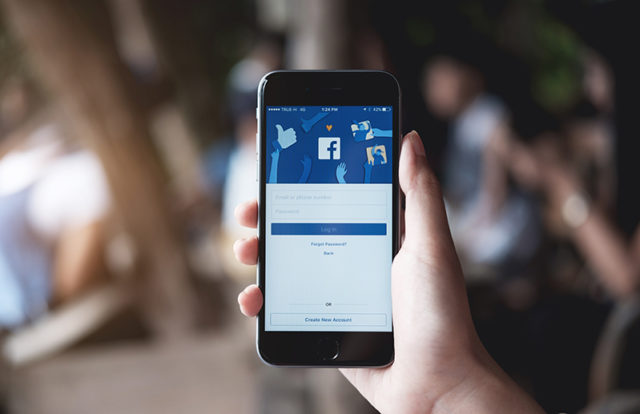 With an aim to ramp up its security and privacy regulations, Facebook has launched a new tool to control the data flow from third-party applications and websites.
The social media giant stated that the new tool allows customers to access 'Off-Facebook Activity' that allows them to control the data flow from other websites about their online activity. Facebook also stated that users can now monitor or delete the data flow from others that are shared via business tools like Facebook Pixel or Facebook Login.
Speaking on the new option, Erin Egan, Facebook's Chief Privacy Officer, said, "Off-Facebook Activity lets you see a summary of the apps and websites that send us information about your activity, and clear this information from your account if you want to. This is another way to give people more transparency and control on Facebook, along with recent updates to our Ad Library, updates to 'Why am I seeing this ad?' and the launch of a new feature called 'Why am I seeing this post?'"
"This feature marks a new level of transparency and control, and we'll keep improving. We welcome conversations with privacy experts, policymakers and other companies about how to continue building tools like this," Egan added.
Facebook has been slapped with a massive $5 billion fine for allegedly violating privacy practices and mishandling user data during the infamous Cambridge Analytica scandal and other privacy breaches.
The Federal Trade Commission (FTC) recently ordered Facebook to adopt new policies for protecting users' data and expand these policies across Instagram and WhatsApp. Facebook has also been asked to create a new privacy committee that will have independent board members. Moreover, a third-party assessor approved by the FTC will be brought on board to conduct biennial assessments and monitor Facebook's privacy-related decisions.