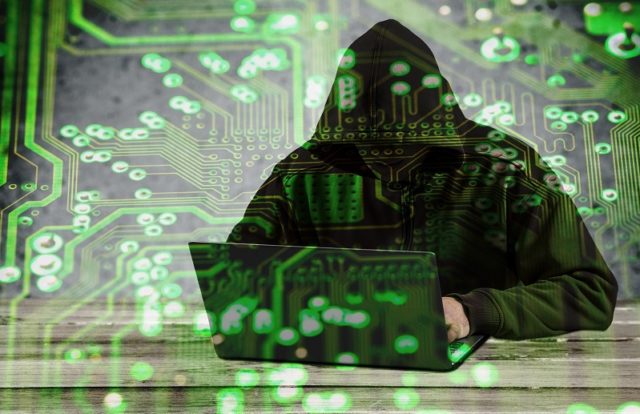 Email service provider VFEmail is the latest victim of a cyber-attack. The United States-based company in a recent statement admitted that unknown intruders wiped out the firm's primary and backup data from every server in what has been dubbed as a catastrophic attack on the company.
Founded in 2001, VFEmail provides email services to enterprises and end users. Rick Romero, the founder of VFEmail, called the attack a catastrophic one. It's believed that around 18 years' worth of customer email data in the United States may be disappeared forever. The issue was discovered on February 11, 2019, after several users reported that they were not receiving messages. VFEmail stated that the mail services are up for the customers presently and they're making efforts to recover the users' data.
"We have suffered catastrophic destruction at the hands of a hacker. This person has destroyed all the data in the United States, both primary and backup systems. We are working to recover what data we can," the company said in a statement.
"At this time, the attacker has formatted all the disks on every server," VFEmail wrote in a Twitter post. "Every VM [virtual machine] is lost. Every file server is lost, every backup server is lost. Strangely, not all VMs shared the same authentication, but all were destroyed. This was more than a multi-password via ssh exploit, and there was no ransom. Just attack and destroy."
Recently, a massive data breach left around 773 million email addresses and more than 21 million passwords unprotected online. According to the security researcher Troy Hunt, the person behind the breach notification service website Have I Been Pwned, a huge database that includes records from more than 2,000 hacked databases was exposed online.
The breached data, which Troy Hunt called Collection #1, include around 773 million (772,904,991) unique email addresses and 21 million (21,222,975) unique passwords. Sized around 87 GB, the breached records also included 1,160,253,228 unique combinations of breached email addresses and passwords. Hunt stated the data breach is made up of various individual data breaches from thousands of other sources.