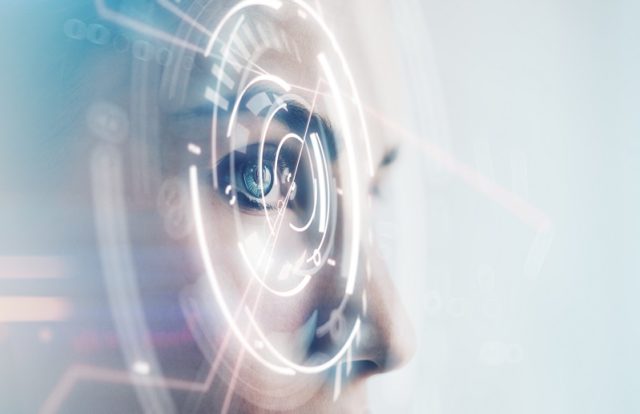 Software development company Peltarion has raised $20 million in a series A funding round led by Euclidean Capital along with the participation from the existing investors FAM and EQT Ventures. The Swedish startup, founded by former security veterans from companies like Spotify, Skype, King, TrueCaller, and Google, stated the new funds will support its mission to develop and make AI technology affordable to the public and private enterprises.
Founded in 2004, Peltarion claims to provide an operational AI platform to enterprises for fast, efficient, and scalable production of commercially viable AI applications. The company says its mission is to make AI technology useable and affordable for governments, non-profits, and other enterprises. Peltarion also offers collaborative and graphical cloud platform for developing, managing, and deploying deep learning systems at scale.
Peltarion claims that its AI technology platform is already being used by various companies globally, including NASA, Tesla, General Electric, Dell, BMW, Deutsche Bank, Lloyds Banking Group, and the Universities of Harvard, MIT and Oxford.
"The speed at which AI systems can be built and deployed on the operational platform is orders of magnitude faster compared to the industry standard tools such as TensorFlow and require far fewer people and decreases the level of technical expertise needed. All this results in more organizations being able to operationalize AI and focusing on solving problems and creating change," Luka Crnkovic-Friis, Peltarion's CEO and co-founder said in a media statement.
"AI is a technology that everyone should benefit from. Our mission is to make AI technology useable and affordable for all and this investment will help us to grow and scale in order to do better in the world," Crnkovic-Friis added.