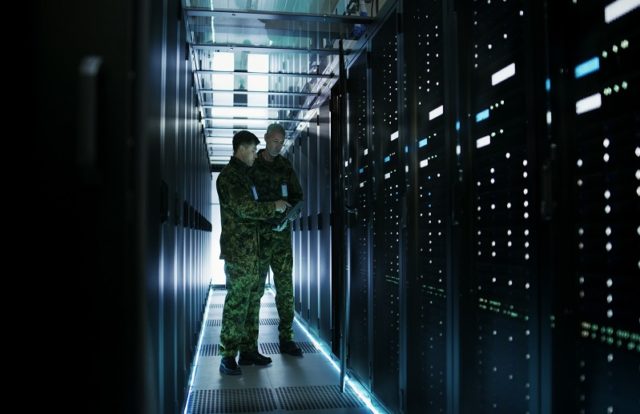 The United States-based military contracting giant Raytheon has received $406 million Indefinite Delivery/Indefinite Quantity contract award from the U.S. Army for ARC-231A radio systems. The contract, which will be performed over the next five years, includes upgrades, production, and support for up to 5,000 radios.
ARC-231A is a software-defined and can accommodate rapid upgrades without requiring the radio to be removed from its platform. The radios will be installed on a variety of Army platforms, including the UH-60 Black Hawk, UH-72 Lakota utility helicopter, and the AH-64 Apache attack helicopter. Raytheon stated the latest version of the system gained NSA Type 1 certification and delivers secure, classified communications on the battlefield.
Raytheon is a technology developer specialized in defense, civil government, and cybersecurity solutions. The company provides advanced electronics, mission systems integration, C5I products and services, sensing, effects, and mission support for customers in more than 80 countries.
"These radios are the backbone of rotary-wing communications," said Barbara Borgonovi, vice president of Raytheon Integrated Communication Systems. "The ARC-231A enables U.S. forces to maintain the edge in secure communications, whether they're flying in contested or congested environments."
In December 2018, Raytheon had announced that it was going to form a joint venture with Saudi Arabian Oil Company Saudi Aramco to develop cybersecurity services in the Saudi region. According to the Memorandum of Understanding, the Saudi Aramco and Raytheon Saudi Arabia, a subsidiary of Raytheon Company, developed and provided advanced cybersecurity software and hardware.
They carried out research and development activities in the Saudi Arabia region. Saudi Aramco stated the latest venture would strengthen the cybersecurity capability of the company as well as its suppliers, customers, and affiliates. According to Raytheon, the agreement would continue to fuel its global growth in the areas of defense systems and platforms.