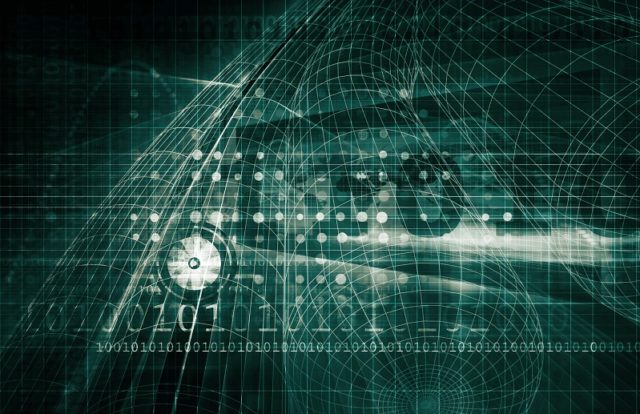 500px, a Toronto-based online photo-sharing platform, recently revealed that it suffered a security breach that compromised around 14.8 million users' personal information. In an official statement, 500px stated that an unauthorized intruder gained access to its systems on July 5, 2018. The breach was discovered by its security officials on February 8, 2019. 500px is a community for photographers that allows them to share their work globally.
500px concluded that the incident affected certain information provided by the users while filling out their profiles. The data included users' first and last names, username, email address, password, birth date, addresses, gender details, and other sensitive information.
However, the company clarified that they found no evidence of any misuse of the compromised data. 500px notifying all the affected users via emails to reset their account credentials as a precautionary measure.
"On February 8, 2019, our engineering team became aware of a potential security issue affecting certain user profile data. We immediately launched a comprehensive review of our systems to understand the nature and scope of the issue. We engaged a third-party expert to assist us in our investigation and are coordinating with law enforcement authorities on this matter," the company said in a statement.
"Regardless of whether or not you were directly affected, given the nature of the personal data involved, we are alerting you to this matter, so you can take steps to help protect yourself against the risk of phishing, spam, and misuse of your information as a result of this issue. We recommend you change your password on any other website or app on which you use a password that is the same as or similar to your password for your 500px account," the statement added.