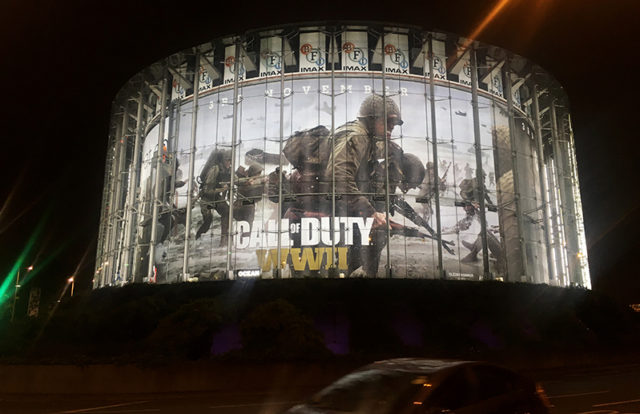 It was recently disclosed that a group of Call of Duty (CoD) players have been a part of a cybercrime syndicate that remotely stole $3.3 million in cryptocurrency by hacking several crypto wallets.
A person from Bloomington, whose identity was kept under wraps, was intimidated by the hackers to aid them hack nearly 100 phones to access crypto wallets. He told the FBI that he met the members of the ring online while playing Call of Duty and was forced to participate in the cyber-attacks. He disclosed that the hackers intimidated him into participating by "SWATting" him, a terminology used for calling police by making a hoax call to the emergency services in an attempt to bring about the dispatch of a large number of armed police officers, in this case the SWAT team, to a particular address.
The FBI hasn't pressed any charges against him, however. The incident came to light when San Francisco-based firm Augur, creators of the Reputation Token, reported to the FBI that employees and investors of their company have had their crypto currency stolen. It is suspected that the hackers stole $805,000 worth Reputation Tokens which were later moved to Ether and Bitcoin, and then into their own wallets.
The Bloomington man said in an online interview, "I have done nothing but cooperate with Augur and the FBI. I have never once profited from anyone [by] crypto-hacking, ever."
This is one of the rare incidents where hackers emerged out of the gaming community. Earlier this year, a Second Life player was accused of abusing funds through the game.  Second Life allowed gamers to buy and sell items through Linden Dollars which could be withdrawn through PayPal. It was reported that the gamer laundered money through Second Life and then traded for Bitcoin gathering up to 10 Bitcoins. The money was later seized by the UK Law Enforcement.