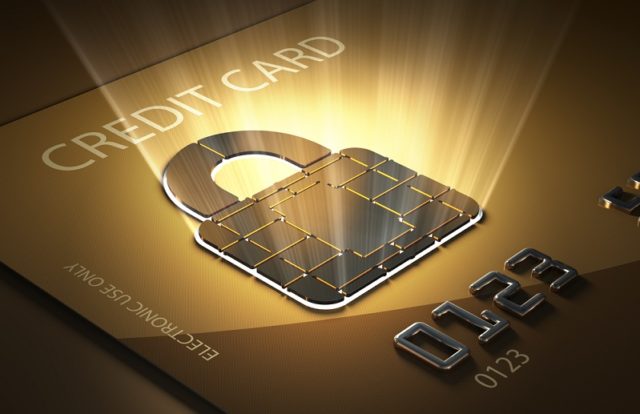 The popularity of the e-commerce industry and an exponential increase in online shopping has led to the problem of online payment frauds. However, as per a report from AusPayNet, a self-regulating Payments Industry Body, Australia's card fraud numbers have seen a steady decline. The drop continues the trend of declining card fraud numbers observed in the data for 2018, which was released in August 2019.
The report states that:
Data collected over 12 months up to June 30, 2019 (FY19) showed an increase of 4.2 percent in total card spending of OZ's amounting to $799.4 billion, whereas the overall card fraud dropped by 6.9 percent to $527.8 million.
The CNP fraud accounts for 86.3 percent of all card frauds issued in Australia.
CNP fraud dropped by 5 percent on the previous FY to $455.5 million.
Fraud involving lost or stolen cards fell by 16.1 percent to $43 million in FY19.
Card skimming fraud fell by 19.2% to $18.6 million, extending a consistent trend since chip technology was progressively rolled-out in the card system over the last decade.
This success of declining numbers was awarded to the industry's adoption of secure technologies such as tokenization, EMV 3-D Secure, real-time monitoring and machine learning.
Andy White, CEO of AusPayNet, said, "While the reduction in fraud was encouraging, there was no room for shoppers to be complacent. Fraud involving CNP transactions remains by far the largest category of fraud. eCommerce volumes have grown rapidly, and this space has attracted criminal groups as security technology makes other types of card fraud less attractive. But that's no reason to be complacent–fraud protection needs to happen at every level and it's important that online shoppers also take steps. Only provide your card details on secure and trusted websites. Look for the locked (green) padlock icon and be wary of offers that look too good to be true–fraudsters count on shoppers being less careful during busy periods."
With a view to further reduce online card fraud in Australia, AusPayNet has designed and implemented a CNP Fraud Mitigation Framework, effective July 1, 2019. The CNP Fraud Mitigation Framework is the result of extensive collaboration with the e-commerce community. Inputs were taken and implementation was done by including various stakeholders such as card issuers, retailers, merchant acquirers, card schemes, payment gateways, payment service providers, regulators and industry bodies. Key elements include targets for card issuers to reduce CNP fraud, and increased use of multi-factor authentication, including biometrics, in verifying CNP transactions.
Traditionally, Australians are not liable for fraud on their cards for payments made online and will be reimbursed if they take due care and fulfill precautionary requirements.