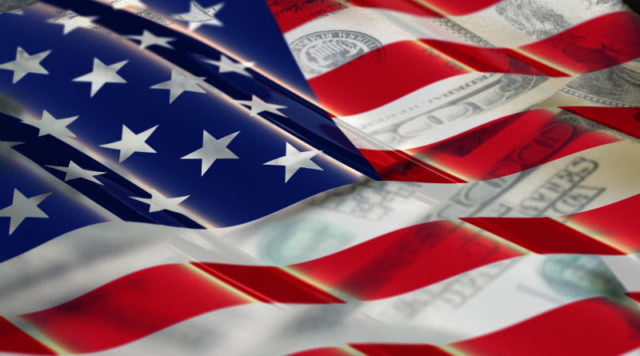 At a recent RiskSec Toronto 2017 presentation, Foote Partners reported that senior cyber security specialists in the first quarter of 2017 averaged a salary of $118,887 in the United States. Non-senior specialists earned $100,279 in the same time period, according to David Foote, who holds the IT salary/skills and market intelligence portfolio at Foote Partners. The research focused on 65 cities across the country.
Additional first quarter 2017 findings included: senior information security (infosec) analysts averaged $115, 212, with non-senior averaging $92,179; senior security administrators averaged $88,526, with non-senior administrators averaging $75,847; and security architects averaged $123,009.
This report showing strong wages in the U.S. cyber security labor market echoes studies reporting the same wage pressures across the global economy. The recently released Global Information Security Workforce Study by (ISC)2 outlined the continuing labor shortage in the field, with expected vacancies in information and network security positions over the next five years reaching 1.8 million. It is a seller's market for cyber security professionals.
The labor market demand in the United States for cyber security professionals is very robust, according to Foote, and is driving wage levels upwards. He summed the situation up by saying it was "… the greatest time since probably the early days of the Internet to be working in this field."