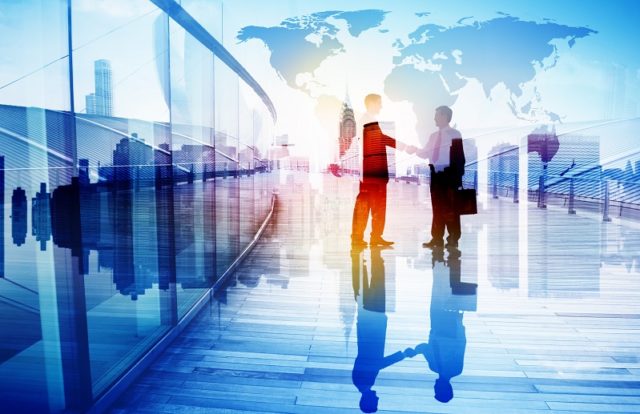 Cybersecurity solutions provider AttackIQ announced a strategic partnership with managed detection and response services firm Ackcent to provide breach and attack simulation (BAS) and continuous security validation (CSV) to customers across Europe. Industry experts opined that the partnership allows both the companies to meet the growing cybersecurity market demand in Europe and enhance customers' security capabilities against evolving cyberthreats.
The alliance also enables customers to understand how to thwart the tactics, techniques, and procedures (TTPs) used by cybercriminals.
AttackIQ offers cloud-based software-as-a-service (SaaS) platform allowing managed security service providers (MSSPs) to provide additional BAS services to its customers.  Its wide range of managed detection and response (MDR) services help organizations in threat monitoring, detection, and response capabilities.
Lluis Vera, CEO at Ackcent said, "The industry has hit an inflection point where spending money on technology, people and processes internally is failing them. Lacking real information and in the face of increasing budgetary pressures, organizations are forced to make assumptions and potentially bad decisions about their security. Customers need a solution to identify how systems, people and processes are configured and if they are able to defend against the latest known threats. AttackIQ's open platform will allow Ackcent to develop its own BAS use-cases and enable new and existing customers to have a threat-informed assessment of their security solutions' effectiveness."
Ross Brewer, strategic advisor of Europe, Middle East and Africa at AttackIQ, said, "Despite spending $100 billion per year on cybersecurity, most CISOs still experience damaging data breaches, due to controls failing silently. So, security control failures become visible and can be corrected, closing the gap to adversaries and making the world safe for compute."
Europe's Cyber Readiness
According to a research report, cyberattacks across several verticals in Europe have seen a sharp surge, whereas the cyber readiness of the organizations has come to a halt. The report highlighted that 61% of the firms experienced a cyber incident in the past year, up from 45% in 2018. Financial losses that accounted for $1,67,000 have risen five times to nearly $7,20,000.  Despite these alarming numbers, the cyber readiness of the firms seems to be moving at a snail's pace, as only 10% of the surveyed companies achieved expert status and 74% were tagged as unprepared novices. The survey included nearly 5,400 private and public sector organizations from the U.S., UK, Belgium, France, Germany, Spain, and the Netherlands.