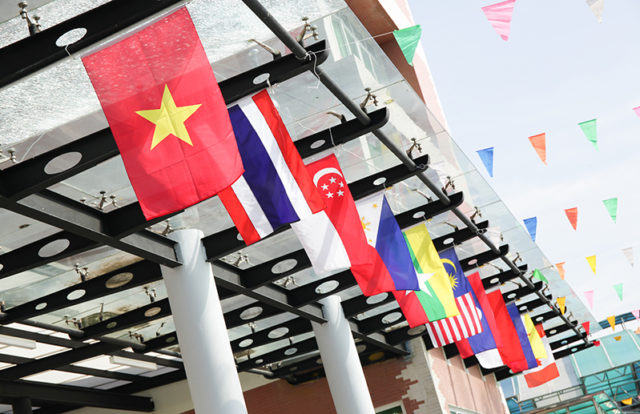 A recent report by A.T. Kearney, a global management consulting firm, suggests that ASEAN should spend nearly $171 billion on cybersecurity by 2025, in order to safeguard the bloc's budding digital economy. The report which was published to elaborate on the opportunities of ASEAN in becoming a digital economy gave an insight into some important cybersecurity aspects. The report advises that the bloc needs to create a unified agency to thwart off cybercrimes.
In its comparative analysis with the European Union, the consulting firm pointed out that on the grounds of consumer protection, primarily for data privacy and cybersecurity, EU has a common privacy initiative for data protection and cybersecurity, making it an important part of regional priority. Only Malaysia, Singapore, and Philippines have privacy laws in place in the ASEAN bloc so far.
In an interview to a leading daily, Gareth Pereira, principal of media and technology practice, A.T.Kearney, said, "The region's nascent cybersecurity industry faces a shortage of home-grown capabilities and expertise, fragmented products and solutions and few comprehensive solution providers. Multiple vendor relationships and product deployments are creating operational complexity and increasing vulnerability in some cases."
In a time where cybersecurity threats call for immediate attention, ASEAN underspends on the same while planning to become a thorough digital economy. As per the report, the region needs to increase its GDP expenditure on cybersecurity by 0.35-0.61% between 2017 and 2025.