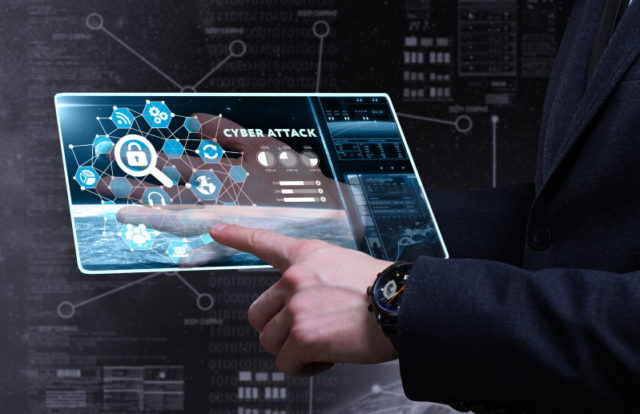 In an interview with The Guardian, UK's National Cyber Security Centre Chief, Ciaran Martin agreed that the country has been fortunate, not to have encountered a category one (C1) cyber-attack, yet. However, he also mentioned that it was a matter of "when, not if", conjecturing it might happen within two years. The NCSC is going to publish a report on the success and failures of its strategies since its inception in 2016.
Interestingly Martin had made a similar comment last year, during an interview with Wired. "In the first few months since the National Cyber Security Centre formally came into being, we've dealt with around 60 to 70 Category Two and Three attacks per month. We've never had a Category One attack – a serious national emergency – that we've seen in other countries. Those that require co-ordination from the national authority on cyber security are in the region of 60 to 70 per month," said Martin.
The most powerful cyber-breach in the form of WannaCry hit UK last year, a C2 attack that paralyzed operations in hospitals. 34 C2 and 762 C3 attacks were recorded last year by NCSC. US, France, and most European countries have already been victims of cyber-attacks, raising the probability bar for UK to be the next victim of a C1 breach.